Why Sustainable Development Is The Next Big Thing for Real Estate's Future?
February 3rd, 2021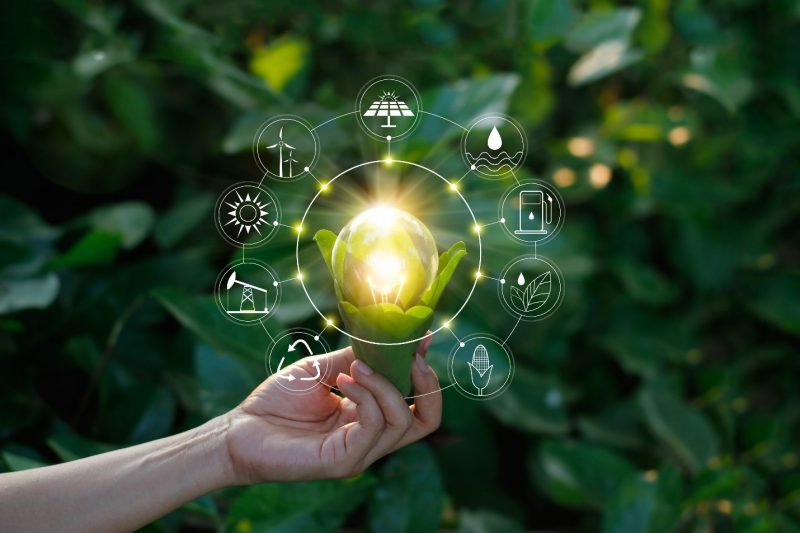 Preserving natural resources, energy renewal, and harnessing the mighty sun and wind power are now massively linked to the sustainability and green model we follow. Builders are more focused on designing green obedient contributions to their loyal clients. Thus, incorporating these green methods have huge impacts on environment conservation.
Several techniques have introduced into the real estate sector, such as Net Zero Concept, that entirely depends on renewable sources to produce as much energy as possible. Globally, there is a massive shift to encouraging sustainability, and such practices have changed the phase of the real estate sector. Another major advantage is that it does not get influenced by any other external sources of energy and water. Similarly, abundant use of renewable energy sources such as solar panels and wind turbines are used as progressions to obtain the efficient netzero status.
However, the builders' main objective is to decrease the electricity usage of the building from the electricity grid. Also, solar photovoltaic (PV) modules produce electricity from sunlight, which will eventually be directed into the main electrical supply of the building. Decreasing the need for fuel generation, the grid-connected solar PV sector will shorten the greenhouse gas emission and is a reliable pollution-free form of power generation.
Apart from these, passive solar heating, sustainable building materials, mechanical systems and energy, fresh indoor air quality, optimum natural light within the residences and adequate water fixtures help more sustainable buildings. Low VOC paints, adhesives and sealants can be used for a better environment. Likewise, sewage treatment helps remove the containments from wastewater, via physical, chemical, and biological processes and produce safe treated wastewater.
Today, builders use Integrated Building Management systems for centralized control of a building's heating, ventilation and air-conditioning, lighting and other systems via building management systems. This also helps increase security, comfort, and productive operation of the building systems, diminish energy consumptions and operation costs and advance the life cycle of utilities.
To minimize the wasteful consumption of energy resources, efficient use of these resources will lead to sustainable development. Incorporating green factors in planning and construction will work in a great deal for this.