Reasons Why Adarsh Tranqville Villas Are A Safe Investment Choice
October 18th, 2022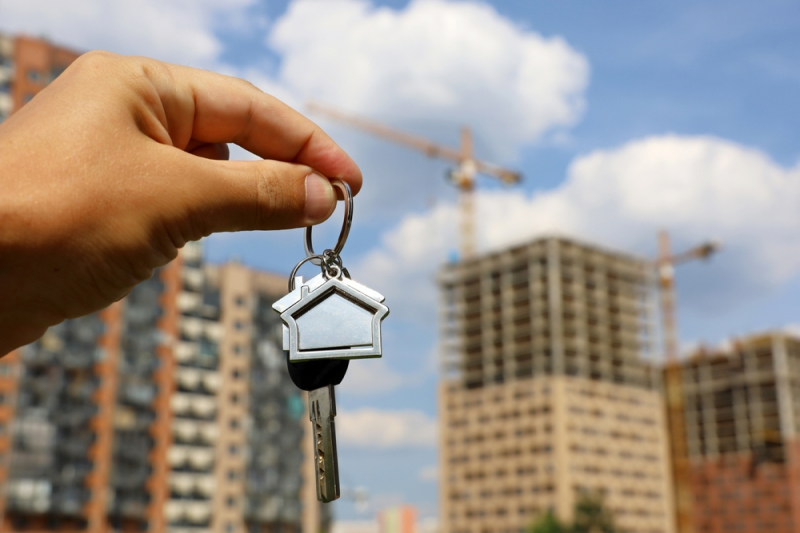 Many people hold dear the goal of owning their own home, especially in a city like Bangalore. Such an objective must fully satisfy your long-held desires and provide you with the most excellent value for your money. However, these House for Sale in Hennur are here for you to relax in your ultra-modern villa's total comfort.
These 4 Bhk Villas in Hennur Road are a way of life that provides the highest levels of comfort, tranquillity, and enjoyment. Other types of homes just do not have the features that luxury villas offer. This idea inspired Adarsh Developers to build luxurious villas called Adarsh Tranqville in North Bangalore. However, making a capital-intensive commitment like a home purchase requires us to weigh our options carefully rather than impulsively.
4 Bhk Villas in Hennur Road – The Perfect Location For Your Dream Abode
Hennur Road is one such future neighbourhood that is fundamentally Bangalorean. Hebbal, MG Road, Indira Nagar, Cantonment, and Outer Ring Road are all easily accessible from Hennur Road, situated along the New Airport Road. Homebuyers who like to live comfortably outside the city are increasingly interested in the residential complexes in Hennur Road Bangalore.
With excellent motorway connectivity, public transportation, the Baiyappanahalli Metro station (8 km), and Kempegowda International Airport (29 km), the infrastructure and amenities enable a luxurious lifestyle while taking into account your requirement for accessibility. Residents of Hennur Road have easy access to grocery stores, beauty parlours, banks and ATMs, salons, restaurants, etc.
Within a 10-mile radius, there are renowned hospitals, schools, shopping centres, and recreational opportunities. Similarly, office workers can reduce commute times while gaining access to some of Bangalore's largest businesses and commercial centres, such as the Manyata Tech Park, within 5 km.
Adarsh Tranqville Villas Provide The Best Amenities
At Adarsh Tranqville, the round-the-clock security and traffic management enable worry-free areas for kids, walkers, and elderly people. Large windows and lavishly high ceilings let in natural light, fresh air, and, if we may add, uplifting energy. The Seismic Zone II compliance, Vaastu-compliant villas are built off-centre to their plot and have an expansive 46-foot backyard and a 50-foot-long garden facing the living and dining areas.
In addition, your family members will undoubtedly enjoy every day in a luxurious home designed just for them thanks to the top-notch clubhouse amenities, which include a gym, sports courts, swimming pools, club and spa, children's play area, multipurpose hall, and convenience shop.
House for Sale in Hennur By World-class Developers
The Adarsh Tranqville Villas lie in a gated community with 106 luxurious homes that span 14 verdant acres in a peaceful North Bangalore suburb just off the Hennur-Bagalur Road. Tranqville, a project of the Adarsh Group, one of Bangalore's most reputable names in real estate since 1988, is redefining luxury villa living in the region. 
The area fantasy comes true if you're looking for villa houses that include all the elegance and conveniences of a wealthy lifestyle, including solitude! These House for Sale in Hennur offers you the life you've always imagined, complete with all the comforts of your favourite resort and the privacy and security of a gated community.
Conclusion
In Bengaluru, choosing a real estate developer is just as crucial as deciding on the apartment's pricing, location, and other factors. With more than thirty years of experience developing numerous successful projects, The Adarsh Group is dominant in Bangalore's real estate market. Therefore, you should go for it as described above if you plan to purchase its 4 Bhk Villas in Hennur Road.
Get more information about our villa at +91  63 6492 1355 or +91 80 4134 3400; email us at sales@adarshdevelopers.com or fill in the inquiry form to request a call-back.