The Adarsh Premia Apartments: A Plinth Of Luxury In the Heart of the City
October 15th, 2022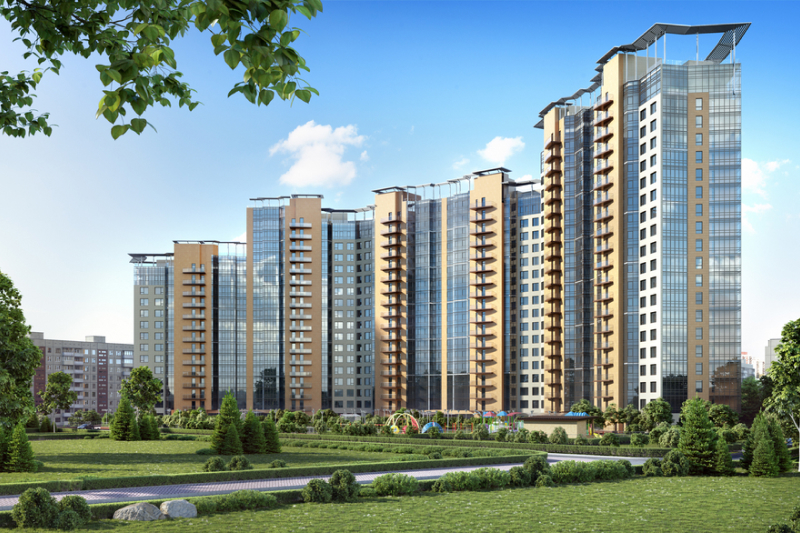 The most sought-after residential area of South Bangalore has a robust infrastructure and many prosperous amenities for its residents. Most of the things purchasers look at are available here, including dining, shopping, entertainment, and even education, so many buyers like it. The appeal of South Bangalore has only grown over time because the area also features high-end commercial buildings.
Banashankari, which houses Bangalore's oldest and most well-known Banashankari Amma Temple, is a premier residential and business district. The Banashankari real estate market has long been in high demand. The ultra-luxury Flats for Sale in Banashankari are located in the area's most well-known landmark, enjoying increased demand.
Location and Connectivity are Noteworthy
The area of Banashankari has a certain appeal provided by the wide lanes and ageing trees that line them. With segregation at the stage, phase, and block levels, it is one of Bangalore's best-planned neighbourhoods. The residents of Banashankari have excellent access to the city's other areas. With bus services and auto-rickshaws, Bangalore City Jn. can be easily reached in 30 to 40 minutes.
The complex is close to business hubs, opulent lodging, vacation places, recreational areas, healthcare facilities, and educational facilities. The Outer Ring Road and other commercial establishments are adjacent to Adarsh Premia apartments. The closest metro station is only a short distance from the property, making access to all areas of Bangalore simple.
Adarsh Premia Apartments Is Home to World-class Facilities
The Adarsh Premia flats provide all the comforts and contemporary amenities. The floor plans have large rooms, a facility for power backup, a gym, a health club with a jacuzzi, a library, a community hall, and more, making them well-suited for an opulent lifestyle. Moreover, the apartment building is situated on acres of land manicured with grass and gardens, enhancing the area's natural attractiveness. Thanks to the lush vegetation, you and your loved ones will be in a new environment. These flats offer roomy living and dining spaces with big windows that let in lots of sunlight.
Safety of the Residents
Adarsh Premia apartments ensure your safety with sophisticated, cutting-edge security systems, including CCTV surveillance, round-the-clock security, an intercom facility for each unit, and fire extinguishers inside each apartment. Smart living that is cosy, opulent, and modern is what Adarsh Premia offers. The apartments have a modular kitchen with a granite platform and a stainless steel sink, complete power backup for every apartment, large rooms with lots of natural light, ceramic tiles in utility areas and balconies, and more.
About Adarsh developers
This upscale apartment complex is a project of the Adarsh Group, whose name has become synonymous with reliability, excellence, and consistency in building and providing great homes, workplaces, and hotels since 1988. The luxurious, roomy Flats for Sale in Banashankari combine the neighbourhood's cultural ambience with a slight feeling of urban life. 
Apartments give purchasers a wide range of options to fit every budget and desire for space. Every project by the Adarsh Group, which has more than 50,000 satisfied customers for its outstanding quality construction, results from careful planning and close attention to detail to satisfy clients.
 At Adarsh Premia, your home's subtle, well-defined elegance is matched by facilities that improve your quality of life.
The apartments come in 3 and 4-BHK variations, with super built-up areas starting from 2258 to 3720 sq. ft. 
Conclusion
At Adarsh Premia, your home's subtle, well-defined elegance is matched by facilities that improve your quality of life.
These Flats for Sale in Banashankari are always in high demand because they are in quiet, safe neighbourhoods that are great for families, with wide roads lined with trees. 
Please visit our website for more information or fill in the inquiry form to request a call-back.