How Adarsh Strauss 3 BHK Flats in JP Nagar Bangalore for Sale Is the perfect gateway to settle in the heart of Bangalore.
September 30th, 2022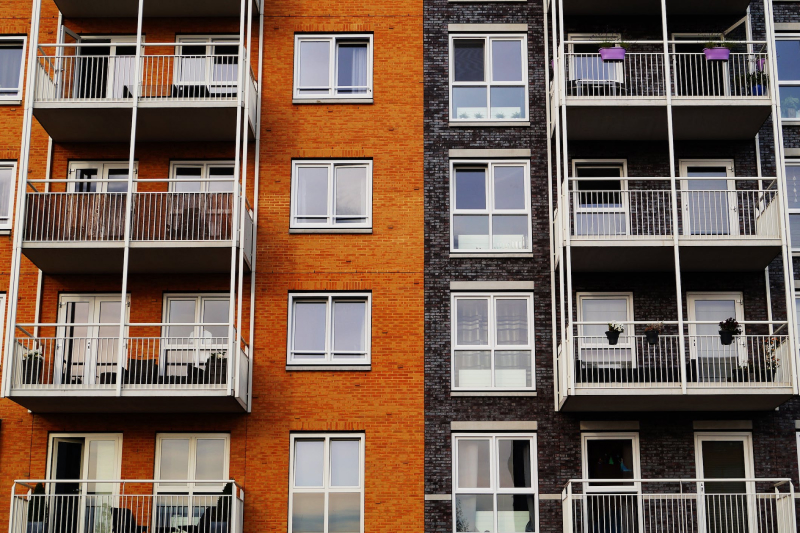 Buying a home is one of the most exciting and important decisions you will ever make. Whether you are buying your first home or looking to buy your next one, it is important to consider all of the pros and cons before deciding on a property.
The desire to live in a big city like Bangalore and make a worthy investment in a beautiful apartment that you would come to call home is virtuous. 
But buying property in Bangalore is not a simple decision. The city is a commercial hub and residential enclave; its options are widespread up until the border; from developed villa plots in the suburbs to luxury apartments in the city, the place is swamped with beautiful interiors and architecture. 
And JP Nagar being one such in-demand locality for luxury apartments in Bangalore is the home of Adarsh Groups' acclaimed project Adarsh Stratuss which is a blend of luxury and serenity.
Buying a 3 BHK Flat in JP Nagar Bangalore is the best decision you can make. It is not just because of the location and the amenities that it provides, but also because the Ultra Luxury Apartments Near JP Nagar Bangalore is one of the most deals in the city you will ever find. 
The Benefits Of Owning 3 Bhk Flats In JP Nagar Bangalore For Sale Are:
The location is prime and close to all major amenities. From offices, schools, and entertainment to health care, it has effortless access within a 5 to 6 kilometres radius.

The locality has excellent transportation facilities and all the approved infrastructure from BBMP and BWSSB. 

The real estate value in the locality at the moment is 4,500 per sq. ft to 18,000 per sq. ft based on the phases, property, and exact location. 

Land value in Bangalore appreciates quickly compared to any other city in India, so if you invest at this peak time, especially in one of South Bangalore's prime areas, it will fetch you 6x ROI.

 The

Ultra Luxury Apartments Near JP Nagar Bangalore

are relatively more spacious and come with many amenities, which influences the appreciation value of the apartment. 
Why Adarsh Stratuss
With a graceful 34 years in the industry, Adarsh Developers have successfully completed over 25 commercial and residential projects in the country, making them one of the key real estate developers in the industry. 
Adarsh Groups has designed some of the most ultra-luxury apartments and have also developed lavish villa plots in the city. 
Amongst some of their most prominent projects in south Bangalore stands Adarsh Stratuss apartments in JP Nagar. 
The Ultra Luxury Apartments Near JP Nagar Bangalore is a splendid buy for those who seek a level above the cloud lifestyle. 
The Adarsh Stratuss 3 BHK Flats in JP Nagar Bangalore for Sale starts at 2.8 cr. This modern luxury 3 BHK enclave comes in four variations.
| | |
| --- | --- |
| TYPE | AREA IN SQ. FT |
| A1 | 1672 |
| A2 | 1649 |
| A3 | 1666 |
| A4 ( With maid room) | 1744 |
With imported tiles, separate walls, fibre optimized, 100% power backup, and piped utility, the condo is equipped with all the right amenities to give you a sense of a fulfilling lifestyle. 
Get more information on piercing and booking at +91  63 6492 1355 or +91 80 4134 3400 or email us at sales@adarshdevelopers.com to know more about the project specifications.