How Do Technology Advancements Push Design and Architecture in the Real Estate Industry?
February 6th, 2021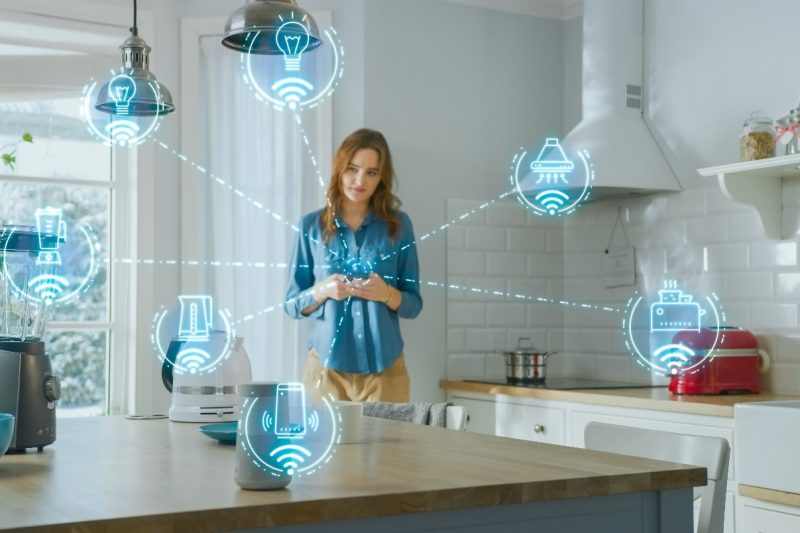 With the advent of technology, the landscapes are constantly changing. Now, time and cost are gaining priority, and the recent thrust into mass affordable housing shows us the importance of design and architecture in the current real estate industry.
When it comes to planning, several techniques are used that offers shorter project life cycles and savings on paperwork and other material costs. Similarly, digital blueprint apps and other project management software also play a vital part in mapping out a project well in advance and like no others.
Another innovation which has significantly affected the real estate industry is the introduction of drones. It provides far greater accuracy at very low cost and with great speeds. Drones offer a clear reference in planning with respect to the ground reality. Visualization is yet another feature that has come up in the industry. It gives an overall picture for the customers and let them understand the experience in having the product.
With the integration of Artificial Intelligence (AI) into the household living, the Internet of Things(IoT) is evolving the types of equipment or appliances we use in our day to day lives. Home Automation plays a helping hand in managing the homes more effectively. This modern innovative technology will help people monitor resource consumption and cut back on resource usage and save on power bills. It is very effective for the elders who don't have to move around to turn off lights and others.
In future, more data-driven designs will be utilized, as to minimize the costs following every need of the customer. With this technology, provisioning amenities based on the projects' specific requirements, like children's play area, and other functional spaces. The cost-effective software will save time and money in the design part, and it helps in executing projects for a better living environment for the end-user.
Lately, the real estate industry follows a new formula in their future projects. The motto of sustainability, affordability, and eco-friendliness are the strong pillars of the new realignment of environmental and economic interests.
Likewise, many advancements are emerging in the real estate and construction industry. However, the industry will welcome these changes as the future looks bright. Logistics is another system that looks promising, and it entails the coordination of supply and site activities by incorporating the decisions to minimize the total material management costs. Thus, as technology prevails, more aspects will be presented with the innovations to achieve a better tomorrow.