Why Should You Buy a Home in Your Wife's Name?
January 22nd, 2021
Overall in India, property buying has always been dominated by the male counterparts in the society. But things have changed during this last couple of years mostly due to the might tax benefits and rebates, as male home buyers are opting to register the property in the name of female's name, i.e. either their wife's name or mother's name. Several states in India offer benefits to the women property buyers to increase the number of women investors in real estate and boost women empowerment. These concessions and exemptions are attracting women buyers to take a step towards the property market.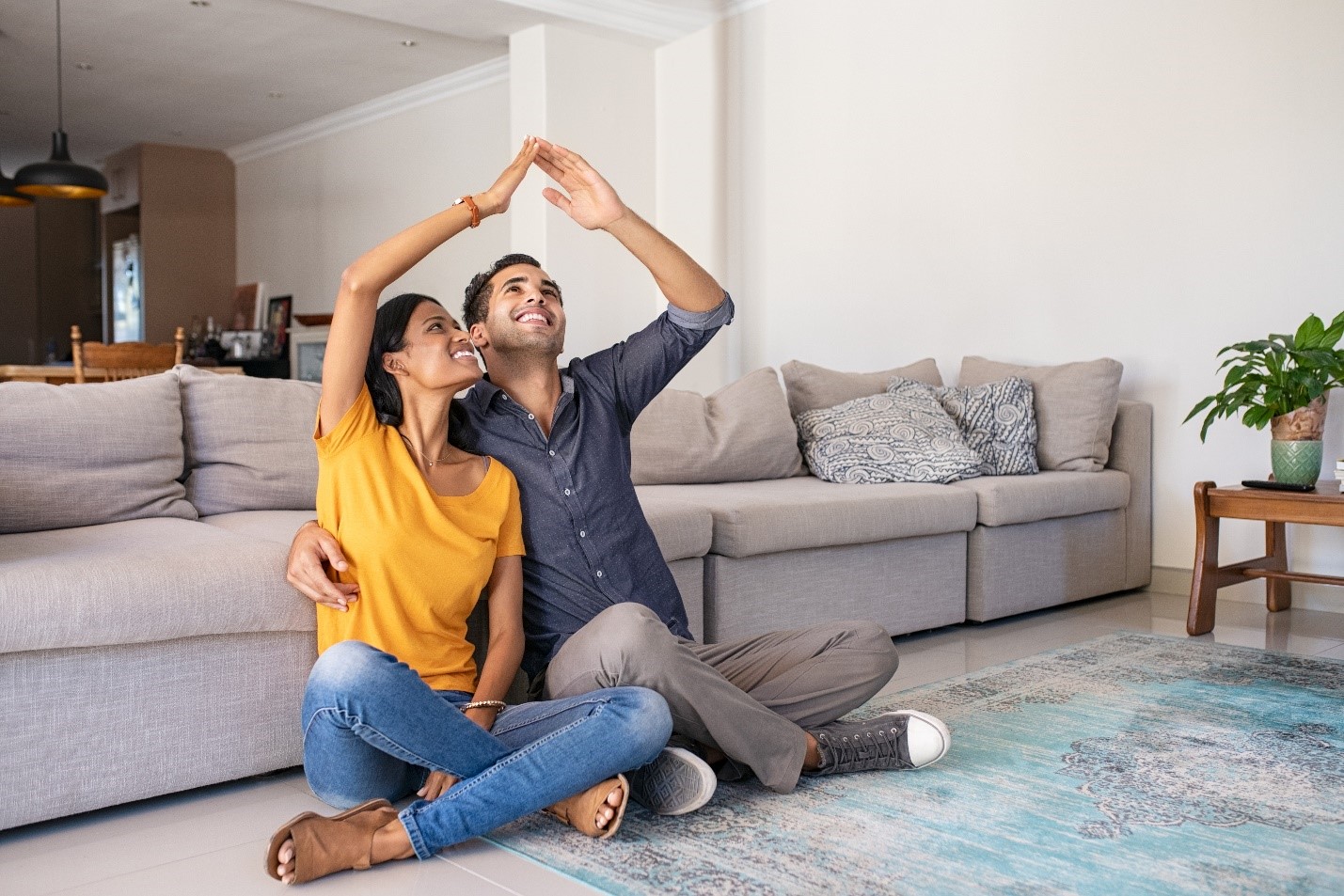 Lower Home Loan Interest Rates
Many banks across the country offer discounts on home loan interests to women as compared to men. However, it varies from bank to bank. It is highly recommended that to avail these benefits, one needs to analyze and compare the home loan details with different lenders in the market.
Gain from Tax Savings
Buying house in a women's name includes an extra deduction of interest up to Rs.1.5 lakh every financial year if its self occupied. If the husband and wife own the home jointly, and if the wife has a separate income source, both can claim tax deductions individually. Along with that, the tax benefit will depend on the ownership share of the co-owner. The woman buyers will receive a depletion of 1-2 per cent of the property value.
Reduced Stamp Duty Charges
In a property buying process, stamp duty costs are indeed an integral part, which is not covered by the housing loans. But, the government provides special concession on stamp duty charges for women. Hence, if your wife buys a house in her name, she has to pay two per cent less stamp duty than you. It may look like a small difference, but once you calculate the property's value, it can sum up to a huge figure; thus, it can be an enormous saving for you.
Empower Women
The sole purpose of bringing these concessions to women is to empower all women regardless of their role and responsibility in society. These benefits encourage women property owners to have the assets in their name. This could also improve women's overall economic status in India and eventually make them less vulnerable.