Affluent and Opulent Living – Luxury Apartments in South Bangalore
March 28th, 2022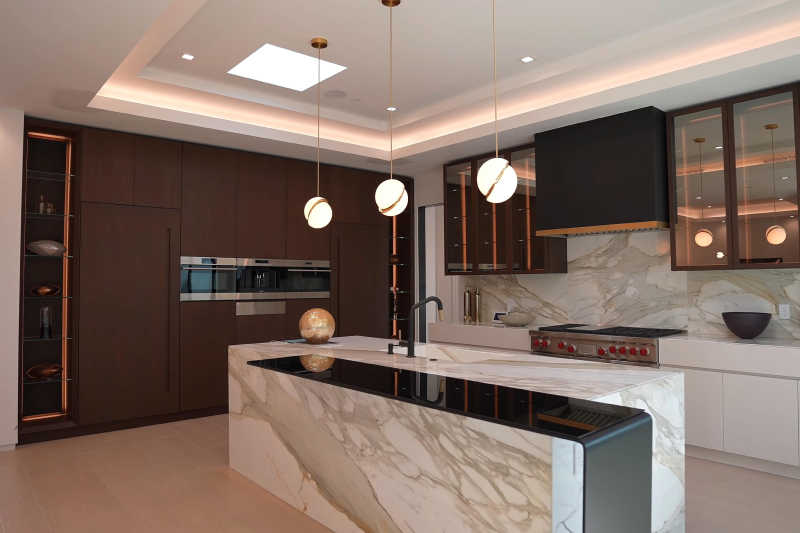 Bangalore has been an important stopover on trade routes to South and Southeast Asia. With the growth of IT companies in the last two decades, it has become a global hub for MNCs and IT companies.
The city's culture is known for its blend of traditional Indian values with modern lifestyles. Its rich history and serene surroundings provide visitors with a sense of peace and tranquillity that one rarely finds elsewhere in this hectic world. Bangalore also enjoys a moderate climate throughout the year.
The growth in the real estate sector in Bangalore can be attributed to various factors such as the increase in economic development, improvement in the standard of living, growing job opportunities and industrial development.
The most popular type of housing here in Bangalore is the apartments. The demand for luxury apartments in South Bangalore is increasing as more and more people are becoming affluent. There are several builders who are coming up with luxurious apartment complexes that offer all the modern amenities.
Why Choose Apartments in South Bangalore?
South Bangalore is one of the most strategically located areas in Bangalore. It is close to the central business district and enjoys excellent connectivity to all parts of the city. The social life in South Bangalore is very vibrant. There are plenty of restaurants, cafes, pubs and shopping malls in the area.
The commute to South Bangalore is effortless. The area is well served by BMTC buses, cabs, and the metro as well. South Bangalore is a safe and secure locality. The area is also home to several parks, making it an ideal location for elders and youngsters who wish to stay active. The weather in South Bangalore is amazing. The climate here remains pleasant throughout the year.
Luxury apartments in South Bangalore is a suitable investment since they offer several advantages that promise growth in value. One such project that offers opulent living is Adarsh Premia.
Adarsh Premia: Space for your Delicate Senses
Adarsh Premia is a luxurious apartment complex that is coming up in South Bangalore. This project offers stellar amenities and stunning views of the cityscape. The neighbourhood of Adarsh Premia is well-located at the second stage of Banashankari, with residences nearby to schools, colleges, hospitals, and the forthcoming Metro.
The complex comprises beautifully designed apartments that range from 3BHK to 4BHK. The interior spaces have been designed with utmost care to provide residents with a sense of luxury and comfort. The complex provides superior amenities such as a gym and health club, indoor and outdoor sports courts, a library and community hall, and a beautifully designed swimming pool for adults and children.
The construction quality is of the highest order, with features such as earthquake-resistant RCC external core and beamless structure, complete power backup for common areas and each apartment, and high-speed elevators.
Final Thoughts
Adarsh Premia is an excellent investment option for those who are looking for luxurious apartments in South Bangalore. The project offers ample amenities and a stunning view of the surrounding. In addition, the neighbourhood is well-located and enjoys excellent connectivity to all parts of the city. If you are looking for a luxurious and comfortable home in Bangalore, Adarsh Premia should be your first choice.