Luxurious 3 BHK Apartments for Sale in Marathahalli
March 29th, 2022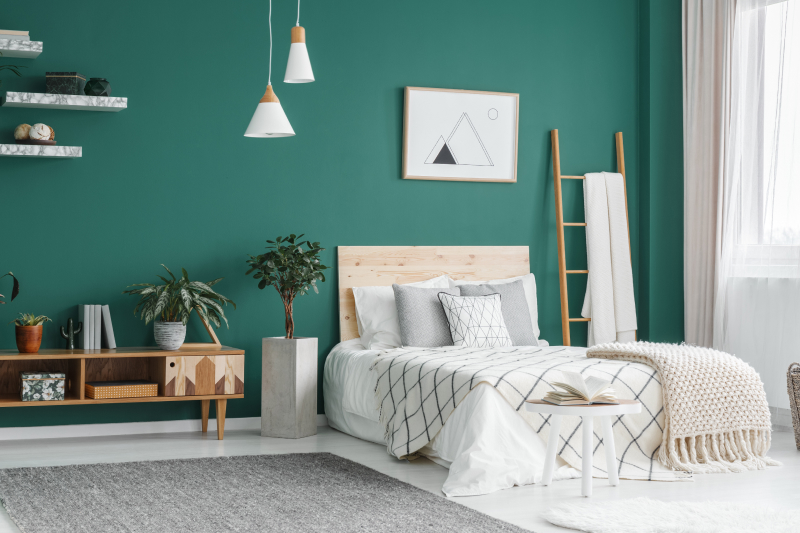 Bangalore is often called India's Silicon Valley; it has a vibrant, fast-paced atmosphere and top-rated infrastructure in residential as well as commercial aspects. It also offers fantastic shopping and dining experiences that rival top cities in Europe and America. However, the city's best features are its residents – warm, welcoming people who have been known to greet newcomers with open arms.
The Bangalore metropolitan area is home to 8.5 million people who represent diverse cultures from all over the world but primarily come from Southern India or other parts of the country. While they live side-by-side with traditional Indian families, many of these groups maintain their distinctive customs and practices, making the city feel like worlds within worlds, each connected yet distinctively unique.
About Marathahalli
Marathahalli is one of the top localities in Bangalore and has been top-rated for its luxury apartments. With several renowned schools, hospitals, shopping malls, restaurants, entertainment facilities, and recreation centres, Marathahalli offers you the best infrastructure in residential living.
The locality houses some of the most luxurious properties in India, with high-end amenities that are hard to find elsewhere at such affordable rates. Marathahalli is a prominent corporate centre and a well-developed residential neighbourhood in the eastern part of Bangalore, located on the Outer Ring Road. It is conveniently linked to other parts of Bangalore, including Whitefield, HAL, Electronic City, and Banashanakari.
With several schools and hospitals in the area, including VIBGYOR School, Ryan International School, Medihope Super Specialty Hospital, and Apollo Cradle, social and retail infrastructure is well-developed. The city is also served by several popular malls, including Brookfield Mall, Inorbit Mall, and Soul Space Arena Mall.
Adarsh Lakefront
Adarsh Lakefront offers a charming view of Saulkere Lake from the luxurious 3 BHK apartments in Marathahalli. The project has more than sufficient amenities like a health club, gym, multipurpose banquet, tennis court, table tennis, pool table, aerobics, yoga, amongst many more.
Constructed by top architects and engineers, the building has strong foundations and floors that are resistant to wear and tear. In addition, the units have been carefully designed to ensure optimal natural light and ventilation, contributing significantly to the improved quality of living for residents.
The project also offers top-notch security measures such as 24×7 CCTV surveillance, biometric access control systems, parking with restricted entry points manned by round the clock guards who check identification against pre-registered vehicles before allowing them into the premises; this is in addition to the fire safety features that have been put in place.
These 3 BHK apartments for sale in Marathahalli are spacious and well-lit, with large windows that allow plenty of natural light and ventilation. The units have been designed keeping in mind the needs of modern families and include all the latest amenities and facilities.
Final Thoughts
If you are looking for a spacious and luxurious apartment in Marathahalli, there are plenty of options to choose from. Adarsh Lakefront is one of the best projects, offering luxurious 3 BHK apartments in Marathahalli at affordable rates. The project has all the amenities and facilities that you would expect from a top-notch luxury apartment complex.
In addition, it is conveniently located in close proximity to all the major schools, hospitals, shopping malls, restaurants, and entertainment facilities in Marathahalli. So, if you are looking for a spacious and sumptuous 3 BHK apartment for sale in Marathahalli, Adarsh Lakefront should be the perfect choice among everything else on your list!