What to Look for When Buying Luxury Villas in North Bangalore
February 26th, 2022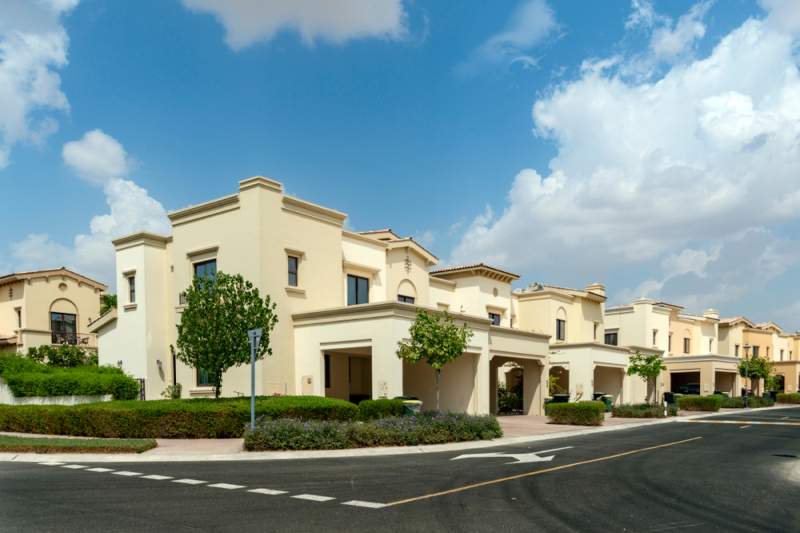 When it comes to purchasing luxury villas in North Bangalore, many options are available in the market. But finding a place to stay which fits all of your requirements is a difficult task. When you receive more than one offer, there are a few things that you have to look for before making an informed decision. If you are planning to buy a luxury villa in North Bangalore, keep the following points in mind:
The Location of the Villa
The first thing you have to check is the location of your dream villa. You will not be able to look beyond North Bangalore if you are looking for great places to stay in this region, the heart of which is the Outer Ring Road (ORR). As one of Bangalore's most popular residential areas, it offers a lot. Connectivity from the region to other parts of Bangalore is also excellent, making it ideal for luxurious villas. North Bangalore's social infrastructure and proximity to major technology and industrial hubs like Electronic City, Whitefield, and many others are what makes it a hot favorite for those looking to buy luxury villas.
Facilities Available in the Villa
Make sure that any villa you are looking to buy has the facilities you require before making a purchase. Essential features like 24-hour electricity and water supply, power backup, uninterrupted internet services, CCTV surveillance, and the like are must-haves. Modern amenities like a swimming pool, jacuzzi, steam room, sauna, and the like are becoming more common in North Bangalore luxury villas these days. Amenities like a clubhouse, a gymnasium, and a multipurpose hall are also essential features to consider. Decide which of these features are right for you, and go ahead with your hunt to buy the best luxury villa.
Size of the Land
The size of the land is another point to consider if you are planning to buy luxury villas in North Bangalore. Large spaces allow flexibility for future prospects. For instance, Adarsh Tranqville is a gated community that boasts villas is with 50 ft. long gardens that overlook the living & dining areas along with 46 ft. expansive backyards.
Asking Price of the Villa
The final point that you have to keep in mind before making a purchase is the asking price of your villa. The size and amenities offered by the estate will influence its asking price, so keep this in mind when looking at different options for buying luxury villas in North Bangalore. While there are several affordable options available these days, try keeping your budget in mind before purchasing.
Conclusion
With ample connectivity and excellent social infrastructure, North Bangalore is one of the most popular regions for luxury villas in Bangalore today. With several new projects and developments coming up, the area is only set to become more popular over time. If you plan to buy a luxury villa in North Bangalore, keep the points mentioned above in mind before making a big purchase. Reach out to Adarsh Group to help you find your dream luxury villas like Adarsh Tranqville.
Learn more about the project here.