Why Is It Important to Choose a Credible Property Developer?
January 13th, 2022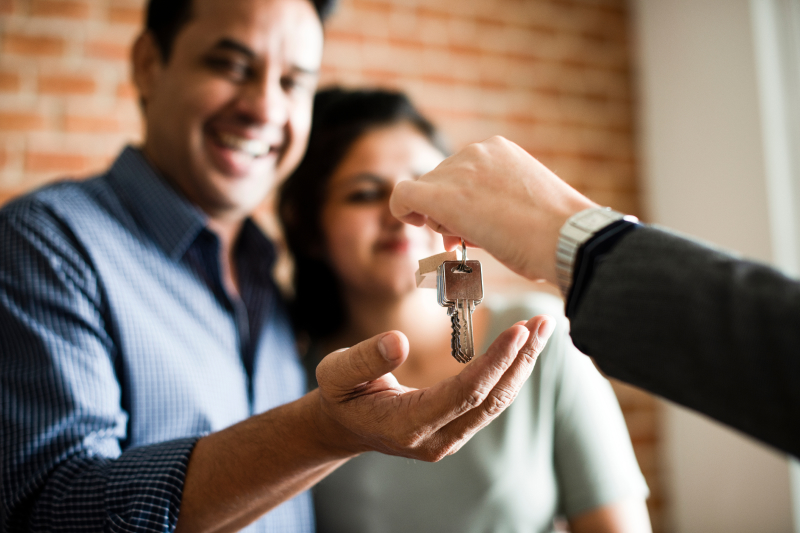 When considering a property developer, it's crucial to do your research and select a credible partner. In a city like Bangalore, where the property market is always booming, many unscrupulous developers are only interested in making a quick buck. They may promise you premium results, but when it comes time to delivery, they will often cut corners and produce a finished property that's nowhere near what was promised. A credible property developer provides you with the right advice, support, and after-sales service to ensure that your project is completed with the utmost standards. There are many property developers to pick from, so how do you know who to trust? Here are some tips for choosing a credible property developer:
Reputation
The best way to determine if a developer is credible is to check their track record. Have they completed projects on time and within the stipulated budgets in the past? Do their current and past clients have optimistic feedback about them? How long has the organization been established? Always remember that relatively young companies are yet to prove their credibility, no matter what they say.
Registered With RERA
In India, there is no centralized body that regulates the real estate industry. However, all property developers in Bangalore must be registered with the Real Estate Regulatory Authority (RERA), which is a government body that oversees the property market. If a developer is not registered with RERA, then it's best to avoid them as they are more likely to be operating illegally.
References and Online Reviews
Never enter into a business agreement without asking for references. A reputable developer should be happy to provide you with the names and numbers of people who are willing to serve as references. You can contact these people to ask about their experiences working with the developer. Furthermore, always check out a developer's online reviews – both on Google Reviews and on consumer review sites (such as Mouth shut and Justdial) to get an idea of their services.
Ask for a detailed proposal
Before getting into a contract, always ask for a detailed proposal. This proposal should include a breakdown of the costs and a schedule of the milestones and their respective completion dates. It should also include a list of the developer's proposed team members, the technical know-how required for your project, and how they plan to deliver their services, including payments norms that will follow.
It can prove to be quite a daunting task to find a credible property developer, and sometimes we may fail to conduct thorough research. But why leave your home at the hands of a possibly inexperienced and unprofessional developer? You can rest easy knowing that you're in good hands with Adarsh Developers. We have cleared 30+ years of success as one of the best property developers in Bangalore with an all credible and experienced team.
Adarsh Group – Secure Your Home with The Best Property Developers in Bangalore
During our journey in the real estate industry for over 3 decades, we have been committed to the highest design and building standards, value for money, and timely delivery of all our projects. As the best property developers in Bangalore, we take pride in our team of skilled professionals ready for your projects. With trust and quality standards as our brand's pillars, Adarsh Group has a sterling record of successfully delivering, time and again!