The Case for Residential Developments at Whitefield Bangalore
January 15th, 2022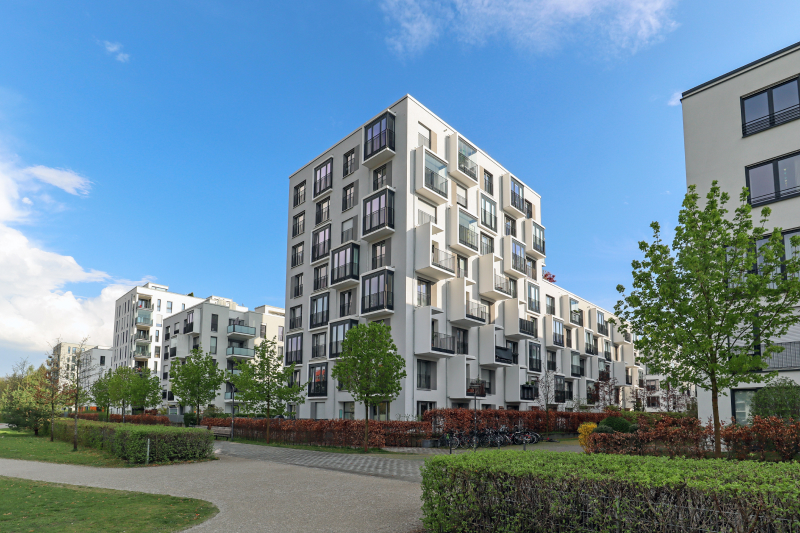 Whitefield is THE neighbourhood to live in Bangalore, with an impressive 4.1 stars on MagicBricks from 300+ reviewers. It boasts convenient amenities that are easily accessible and a plethora of residential layouts; Whitefield is a hot property just waiting for you. Whitefield has transformed into an IT hub, boasting great schools, healthcare facilities, and a booming job market. Whitefield is on its way to becoming the epicentre of Bangalore, with multiple infrastructure projects underway, social amenities, connectivity, and abundant recreational and entertainment facilities.
Considering investing in a property near Whitefield? Here are some more benefits you should know:
A Burgeoning Locality
Whitefield is one of the top-rated localities in Bangalore. It guarantees you will be surrounded by a great community, making Whitefield the ideal place to invest in a property. With multiple infrastructure developments underway like Namma Metro, the BMRCL (Bangalore Metro Rail Corporation), and the growing IT companies, Whitefield is only going to get bigger. With well-thought-out living spaces and guaranteed quality of life with properties from credible brand names, the flourishing locality never experiences a dull moment with beautiful parks, playgrounds, malls, multiplexes, and more under construction.
A Suburban Paradise
The environment in Whitefield is geared towards the modern, suburban working individual, with ample space for recreation, entertainment, and family time. With secure gated communities and idyllic neighbourhood parks, Whitefield is a great place to raise a family. With the massive growth expected from the IT sector and the housing market, Whitefield promises value for money and an unforgettable experience. If you have been looking for a place to settle down, Whitefield might be the answer. With lush greenery and scenic landscapes sure to soothe your senses, you can't help but relax here.
Unmatched Social Infrastructure
Whitefield has multiple social spaces that keep the community alive with excellent hang-out options. The area is buzzing with activity from morning to night, with upmarket malls and multiplexes that host a variety of cafes and restaurants. The Whitefield Club is a place for all your recreational needs, including an Olympic-sized swimming pool and multiple sports courts. With no shortage of tech parks, theatres, museums, and art galleries, Whitefield provides the best in entertainment. If that wasn't enough, there are plenty of international restaurants, exclusive clubs, lush green parks, shopping.
Accessible Amenities
From top schools and hospitals to a massive mall and multiplexes, Whitefield is a hub of social amenities. The Whitefield Club is an award-winning gym with so much more to offer than just fitness. Whitefield is one of the most well-connected places to live in Bangalore. It has excellent road connectivity, right at the centre of the IT Corridor. Whitefield flaunts a substantial retail market, and it is home to some of the biggest brands in Bangalore.
Conclusion
With excellent social infrastructure, outstanding facilities, and quality amenities, Whitefield is an ideal place to invest in property. In addition, the area is expected to grow leaps and bounds soon with all the development taking place here.
Are you interested in investing in a property near Whitefield, Bangalore? Adarsh Group has just the right property for you, with a host of features to choose from. With great amenities and premium specifications, the property is sure to meet all your needs in style. In addition, the easy accessibility and thriving surroundings make it a must-invest location in Bangalore.