Basic Real-Estate Terminologies to Know Before Buying Plots for Sale in Devanahalli
January 17th, 2022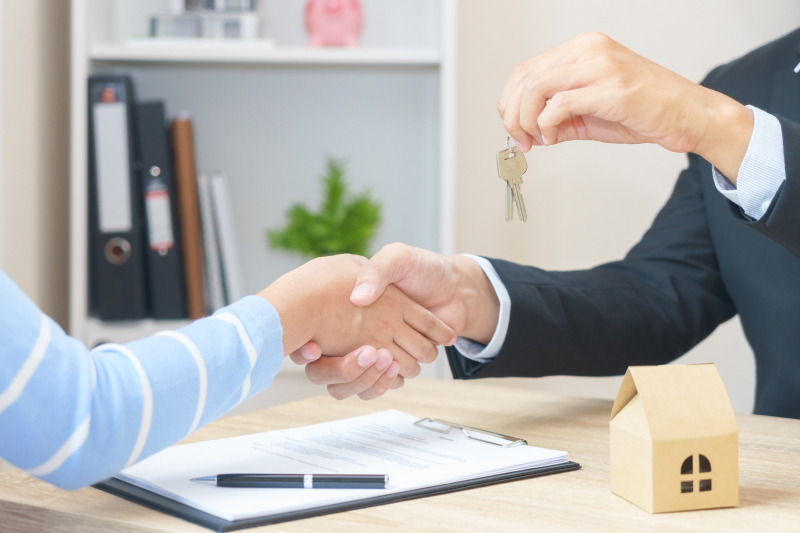 Planning to buy plots for sale in Devanahalli? With upcoming residential and commercial projects, road connectivity, and a developed international airport area, Devanahalli is becoming one of the most sought-after investment destinations in South India. But before investing in anything, it is essential to know your basic real-estate terminologies to make informed decisions.
Long term and short-term assets
The key difference between these two types of assets is the period they are expected to generate returns.
A long-term asset is expected to provide returns for more than a year. These could be things like real estate, stocks, or bonds. In contrast, a short-term asset is expected to provide returns for less than a year. This includes cash in the bank, common stock, or treasury bills.
Carpet area is the term used to denote the usable space of an office or a commercial building. Carpet area is calculated by measuring all available areas for use, except for hallways and bathrooms. This includes areas that are occupied by walls, pillars, and other fixtures.
This is the total space of a building, including the carpet area and areas occupied by staircases, landings, corridors, etc. The footprint of each floor should be measured and added together to find out the total built-up area.
Super built-up/ saleable area
This is the term used to denote the usable space of a residential property. It is calculated by measuring all available areas for use, including balconies and terraces. Carpet and built-up areas are usually used interchangeably, but super built-up areas give a more accurate measure of the usable space.
In the context of real estate, collateral is an asset that is put up as security against a loan. If the borrower fails to repay the loan, the lender can sell the collateral to recover the money.
These are properties that are usually announced a few years before they go under construction. This gives the developer time to plan and strategize everything from pricing to allocation of units.
These properties are completed and ready to move into. These generally attract lower prices than properties that still need to be constructed.
These are properties that are leased from a landlord for a specific period. The tenant has the exclusive right to use the property during this period. At the end of the lease, the property reverts to the landlord.
These properties are not leased and are owned by the tenant for an unlimited period. Therefore, they can be transferred or used as collateral for loans freely.
This is the final letter that an allottee receives to confirm their property ownership. It includes all details regarding the unit, payment options, and extra charges that the buyer will have to pay in case of maintenance. It also consists of the construction schedule, house plans, delivery date, and other booking terms.
Conclusion
These are the basics that every homebuyer should know before investing in plots for sale in Devanahalli. At Adarsh Group, we have made it the principal basis to continually inform our clients of all the necessary information they need to make an informed decision on their real estate options. We know that no one should ever decide without knowing the facts, and we don't want any of our clients to fall into the hands of fly-by-night developers!