The Definitive Checklist to Buying Land in Devanahalli: Top 5 Things to Consider
December 7th, 2021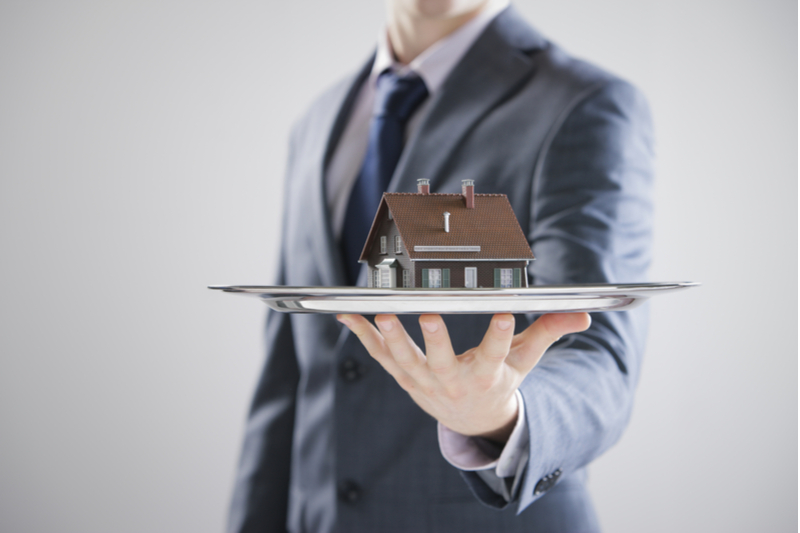 The dream of owning a sprawling house is one that many of us harbour in our lives. After all, what can be better than a vast sanctuary where you can grow older with your family? If you are at the stage in life where you are looking to cash in on that dream, the city of Bangalore provides one of the best chances to help you realise it.
The reason behind this is the recent rise in the development of plotted development projects in the city. The projects provide buyers with the option to buy their plot of land within a gated community and build their abode from laying the very first brick to the last. In Devanahalli, especially, these projects have been a big hit, thanks in large part to its connectivity, open spaces, and accessibility to the administrative and recreational hubs of the city.
However, before you take this plunge, there are a few things to know. Here, we will look at five things to consider before buying land in Devanahalli.
Location
When deciding to purchase land in Bangalore, or anywhere else for that matter, ensure that it is comfortably located from the city's significant facilities like hospitals, supermarkets, educational institutions, commercial zones, entertainment hubs, and so on.
Be wary of investing in cheaper plots from remote locations. Such an investment might not help you in getting a good resale value on it in the future.
Area of the plot
How big do you want your plot to be? If you have a specific home design in mind, consult with an expert before purchasing a plot in Bangalore to determine how much space you will need to construct it without difficulty. Also, find out if the topography, soil quality, and uniformity and verify the integrity of the land-based on these factors.
Value of the plot
While buying land in Devanahalli, local contractors' sum you get quoted may not always be competitive or accurate to market value. Before investing your money blindly, learn how to gauge the value of the land in Devanahalli based on factors like location, plot area, etc. Inquire with people living in the neighbourhood of their opinions on living in the place and consult with a trusted real estate agent from time to time.
Title deed verification
Before purchasing the land, you must ensure that the seller has complete ownership of the property. Before investing, Request to see the land's title deed to corroborate the seller's claim ownership of the property.
Builder verification
It is recommended that you cross-verify the contractor's portfolio and past work before hiring them to build your home your builder's credibility so that you do not get involved with a plot in litigation or is muddled up in other issues. Posting such questions on online forums such as Facebook Groups, real estate websites, and Quora can give you a better idea of the contractor's trustworthiness.
Necessary approvals by the local body
Last but not least, it is vital to make sure that you have covered all legal and governmental aspects of the plot registration process. Purchase residential pieces of land in Devanahalli only if approved by the presiding central and local government and the Bangalore Development Authority. Hiring a good lawyer is recommended to ensure that all necessary paperwork is thoroughly checked to avoid future hiccups. Get all the essential obligations done before investing in the land and beginning construction.
Conclusion
If you're looking to invest in a land in Devanahalli, look no further than Adarsh Group's ambitious new project – Adarsh Savana. This plotted development project offers buyers 99 acres of verdant greenery. The plotted development project is built with a focus on self-sustainability. It is home to a spacious clubhouse with all major amenities like a swimming pool, multipurpose hall, restaurant, spa, and gym. Moreover, the project is replete with state-of-the-art infrastructure and enjoys seamless connectivity to the administrative hub of Devanahalli, courtesy of its well-planned road network that connects the project to all essential urban conveniences.