5 Things the Top Real Estate Developers in Bangalore Should Offer You
December 4th, 2021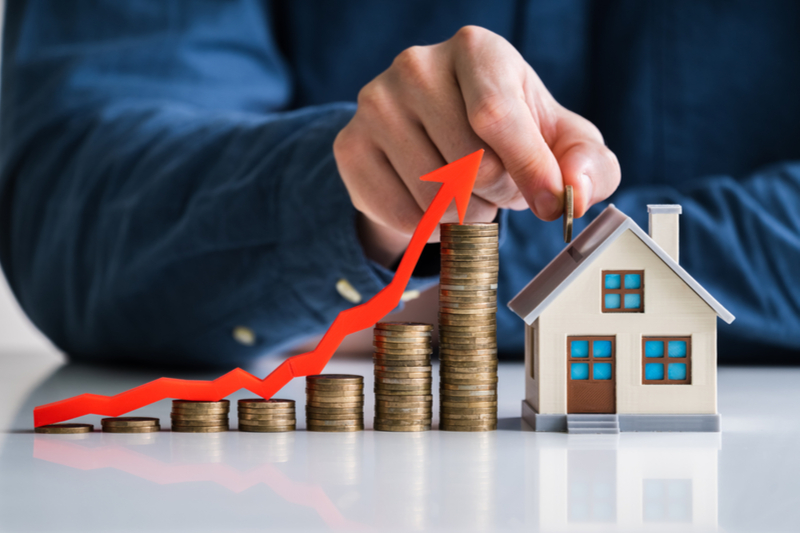 According to a 2021 survey, the real estate market in India was valued at 180 billion U.S. dollars in 2020 and is expected to grow to a staggering 650 billion dollars by 2025! Unfortunately, this explosive growth in the industry has enticed many small and large businesses to profit from the opportunity, leading to innumerable unscrupulous builders posing as being amongst the top real estate developers in Bangalore and deceiving first-time buyers.
You can't afford to take chances with a lifetime commitment like buying a home. So, go over this checklist to ensure that your chosen real estate developer is dependable and genuine.
Transparency
Having a clear idea of all the project variables is essential to create a trusting relationship between you and your developer. Ensure that your developer can fulfill all the commitments they made, whether it be about timelines, pricing, or construction material.
Experience
To avoid being duped by one of the many unskilled builders in the property market, you need to look for a developer with extensive experience of a couple of decades, at least, in the real estate industry. Since a mature company's previous initiatives are readily available in the public domain, you can confirm their reliability with minimal research.
Financial Stability
Checking the developer's financial strength is just as crucial as learning about their background. Choosing a financially stable developer is vital, so that project funding issues do not cause delays, or worse, the use of low-cost materials in the building.
Goodwill
Ideally, if your developers have the required experience and a solid professional foundation, it should translate into a company with a strong track record of happy customers. The most credible receipt to evaluate this is client referrals and testimonials, abundant among trusted developers. It is also good to look over the builder's previous work to assess their work quality, management, and infrastructure.
Financial Assistance
Established real estate developers have earned a reputation and a level of trust in the banking sector, and the same is extended to their stakeholders. When you invest in the assets of such a company, you can take advantage of their relationship with the banks and enjoy low-interest rates and hassle-free loan approval.
Make the Right Choice with Adarsh Developers
The Adarsh group is one of Bangalore's most prestigious property developers, with considerable experience of more than 30 years as a developer. Adarsh Developers aims to provide its consumers with ground-breaking, superior-quality homes that provide an unrivaled lifestyle to its residents. The many awards they have won are a testament to their caliber, and a few of those are:
Adarsh Premia wins the Asia Pacific Property Award for Residential High-Rise Development India – May 2018
Adarsh Palm Acres wins the Times Business Award for Best Sustainable Luxury Villa Project – August 2018
Adarsh Group awarded the Best Villa Developer by Times Business – June 2019
If this is not convincing enough, you can check out their completed and ongoing projects to see the reason behind their success and happy clientele yourself. With trust, consistency, and quality at the forefront, Adarsh Developers are amongst the top real estate developers in Bangalore and the ideal fit for you to buy your dream home from!