The perfect location for your new home: Adarsh Developers' apartments near Banashankari
April 23rd, 2022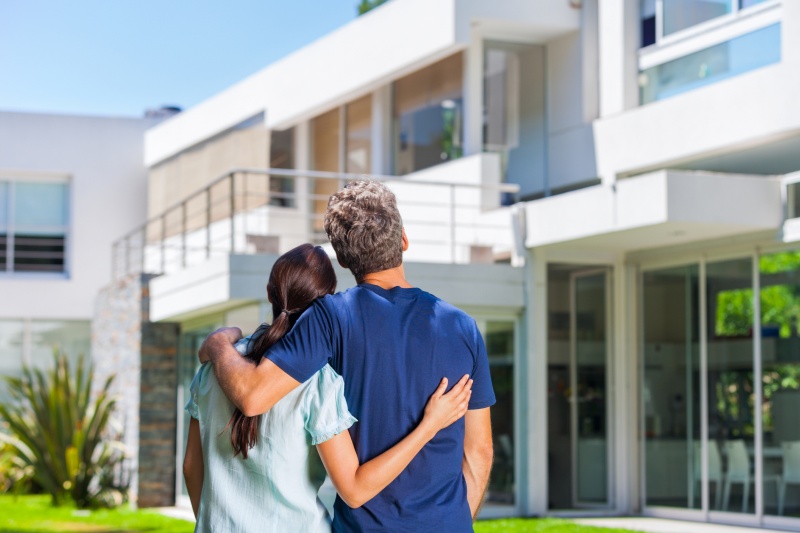 Home to Bangalore's oldest and famous Banashankari Amma Temple,  Banashankari is considered a prime residential and commercial location. The Banashankari real estate market has always been much sought after, with apartments near Banashankari area enjoying high demand thanks to its most famous landmark.
Recognised for its cultural and traditional environment, Banashankari is fast evolving into what is a more cosmopolitan avatar. It is one of the biggest localities in the city and spans the entire area between Mysore Road and Kanakapura Road. Prominent localities such as JP Nagar, Jayanagar, Vasanthapura, and ISRO Layout form the adjoining areas.
What are the benefits of living in Banashankari?
Banashankari is one of the most peaceful places for families to live and work. Wide roads and old trees lining the streets give the place a unique charm. It is one of Bangalore's best-planned neighbourhoods with segregations at the stage, phase, and block levels. The residents of Banashankari enjoy excellent connectivity to all the other parts of the city. People living in apartments near Banashankari benefit from the metro station in their immediate vicinity. Bangalore City Jn. can be easily reached within 30-40 minutes via bus services and auto-rickshaws. 
Vegetable markets, shops, department stores, hotels, hospitals, banks, ATMs, petrol stations, supermarkets, and BDA parks are all a stone's throw. Likewise, the presence of reputed schools and higher education institutes like BNM Institute of Technology, and BMS College of Engineering in and around the area, increases its appeal, especially to families. 
Adarsh Developers' apartments near Banashankari
Adarsh Premia apartments is a premium apartment project located at the second stage of Banashankari. It is a project by the Adarsh Group, a name synonymous with trust, quality, and consistency in the construction and delivering exceptional quality homes, offices, and hotels since 1988. 
Adarsh Premia comprises premium, spacious 3BHK, and 4 BHK apartments that fuse the cultural vibe of the area with a fine sense of urban living. The apartments offer homebuyers a vast choice to suit every budget and space needs. 
The 3 BHK apartments comprise six options starting from 2050 sq. ft and extending to 2360 sq. ft. The 4 BHK apartments include three variants starting from 2905 sq. ft and extending to 3720 sq. ft. 
Homes at Adarsh Premia are feature-rich with modern amenities, including the health club, jacuzzi, yoga room, gym, swimming pool, and tennis court.  A library where you can relax with some good reads and a community hall where you can host memorable family celebrations are among the other advantages which make it the perfect place to rediscover the art of quality living.  
Built spacious and with superior aesthetics, Adarsh Premia apartments' state-of-the-art infrastructure offers functionalities required of an urban environment. The project boasts of seismic zone II compliant – RCC structure and excellent quality painting, plastering, and finishing. 
In addition, premium quality and visually appealing flooring include imported marble in all apartments' living and dining areas, engineered wooden flooring in all bedrooms, vitrified tiles in the kitchen, and ceramic tiles in balconies and utility areas. 
Modern, stylised pooja rooms, kitchens, and bathrooms; and top-grade electricals and plumbing harmonises with facilities such as high-end lifts, security systems, and telephone and fibre networks to create a desirable living experience.  
With over 50,000 happy customers for its superior quality construction, every Adarsh  Group project is a product of meticulous planning and fine attention to detail to meet customer expectations. At Adarsh Premia, your home's understated and well-defined elegance is complemented with life-enhancing amenities.  
To know more about Adarsh Premia apartments, call us at +91 63649 21355; email us at sales@adarshdevelopers.com, or fill in the enquiry form to request a call-back.