Get the perfect piece of land for your new home: Plots for sale in Bangalore North
June 20th, 2022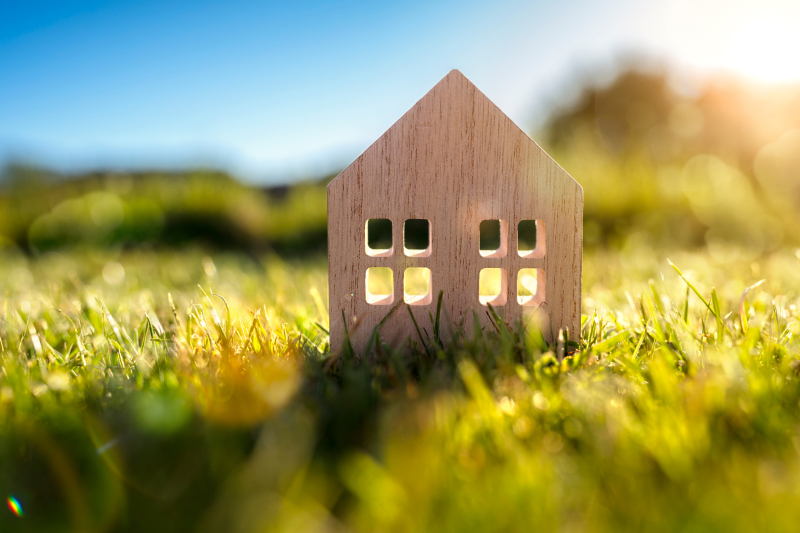 Living on your property is one of the most unique feelings that homebuyers can experience. The feeling of having total privacy can be cherished for a lifetime. Moreover, it opens up the scope for home improvement and extension, giving complete freedom to the homeowners. If you think owning a piece of land is expensive, you will be surprised to know that plots for sale in Bangalore North are very reasonably priced.
Checklist To Buy Ideal Plots For Sale in Bangalore North
With this in mind, we have put together a list of things you should consider before purchasing your bit of paradise:
Location

: One of the most important factors to consider when buying land is its location. You'll want to think about things like the climate, proximity to amenities, and whether the land is buildable. North Bangalore is an excellent choice for land investment as it has a perfect climate, is close to many big-city amenities, and has unwavering potential for future growth.

Size

: The size of the land also plays a central role in your decision. If you're planning on building a house, ensure enough space for the foundation and a yard. Conversely, if you're aiming to build a store, you'll need to ensure the property can accommodate parking and foot traffic.

Cost

: Another critical factor to consider is if you can afford the land and any required improvements/modification. Make sure to factor in the cost of things like surveys, septic tanks, and power/water hookups.

Zoning

: Another vital factor to consider is the zoning of the land you're interested in. If you're looking to build a home on the property, you'll need to ensure it's zoned for residential use. For example, agricultural lands cannot be used for residential purposes and vice versa.

Title

: You will also want to check for any issues with the property title before making an offer. This can be done by ordering a title search from a local organization specializing in this service. But the best workaround is to always opt for top-notch builders and projects, such as

Adarsh Savana

, that conduct due diligence on all their properties to avoid any legal hassles for buyers.

Deed restrictions

: In some cases, deed restrictions may be placed on the land that limits what you can do with it. For instance, the land may be designated for conservation or as part of a historic district. These restrictions can be found by contacting the local planning office.

Utilities

: Another thing to consider is whether the land has access to utilities like water, sewer, and electricity. If not, you'll need to factor in the cost of installing these yourself.
Adarsh Savana – An Impeccable Choice For Plots For Sale in Bangalore
Adarsh Savana Plots is a world-class plotted development project located in Bangalore North and a first of its kind. The township sprawls across 99 acres of green land, including 11 acres of lush landscaping, palm tree avenues, pedestrian walkways, parks, and much more! The project comes with a wide range of plotted development options, such as:
Sapphire: 30'x40′ – 1,200 sq.ft.

Ruby: 30'x50′ – 1,500 sq.ft. and

Diamond: 40'x60′ – 2,400 sq.ft.
But what truly makes the project stand out is its upmarket 44,000 sqft clubhouse with a comprehensive range of lifestyle amenities, such as:
Meditation pavilions and spas

Fruit orchards and themed gardens

Game areas and skating rinks

Children's play zones

Swimming pools and gyms

Restaurants and party lawns

Multipurpose halls

And much more!
A hallmark of the prestigious Adarsh Group, Adarsh Savana Plots has been thoughtfully designed and masterfully executed to deliver the best-plotted development experience in North Bangalore. So, if you're looking for an impeccable choice for plots for sale in Bangalore, Adarsh Savana should be at the top of your list!
For more information, call us at +91  63649 21355; email us at sales@adarshdevelopers.com, or fill in the inquiry form to request a call-back.