Ensure a productive work-from-home with these unique indoor tips
August 10th, 2020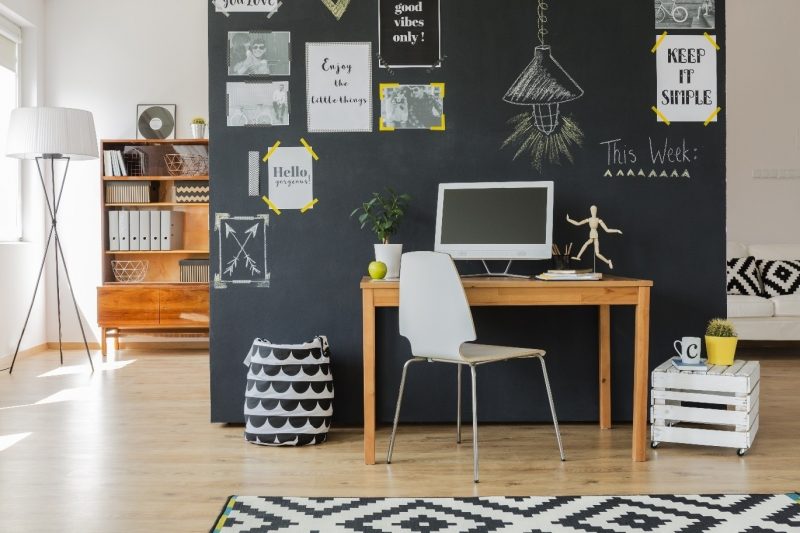 The spread of COVID-19 has pushed employees of several companies to switch to remote workplaces. Work from home sounds a very lucrative proposition, where one does not have to dress up, commute or abide by the usual office rules. But in reality, WFH is not as easy as it sounds.
In the absence of a set routine, productivity and focus can take a hit. Avoiding distractions and keeping oneself motivated is not that easy either. Here are some tips from us to ensure you have a productive work from home session everyday without any hindrance.
Choose an isolated workspace
To make work from home really successful, one of the foremost things to do is to create an ideal workspace indoors. If you have a study room to yourself, that is great. If not, then choose a spot which is isolated from the rest of the house to give yourself the quiet and privacy to work. If you have kids to monitor, invest in glass doors or windows so that the noise is blocked out but you can keep an eye if you want to.
Keep the workspace decluttered
It has been found time and again in several studies that clutter is detrimental to focus and concentration of the mind. Too many things around us work as unnecessary stimulus to the mind and distract us from the work in hand. Try to keep your workspace corner decluttered for better productivity. That being said, it is not possible to keep it spanking clean at all times. A few necessary belongings such as chargers, adapters, USB cables, pens, papers, and so on. You need to keep only what is needed and remove everything else for best results. But on the contrary, if something like a potted plant or a memo board can help you get your work done, you should definitely include that in the scene.
Invest in good furniture
Staying at home, it can be tempting to work from the comfort of a bed or a couch. But once again, it is going to hurt your productivity. Invest in a good table and a chair for work from home purpose. Make sure the height of the table is such that the computer screen is in a straight line from your eyes. The height of the chair should also match with the table top so that your neck and shoulders are not too stressed. Pick a chair with good cushion and lumbar support.
Take a break
It is important that you invest in good furniture if you are going to spend 7-8 hours working from home. But it is also important to take little breaks in the middle and get up to stretch yourself and walk around. Otherwise it could prove to be harmful for your backbone and muscles.
Stick to the routine
It is very easy to get derailed from the usual routine while working from home. But you would do yourself a favour by sticking to your previous work routine. For example, if you were in the habit of showering and making lunch in the morning before going to office, continue doing the same. Wake up at your usual office time, take a shower, prepare your meals, and change into outdoor clothes. It will help you get in the mind set of working.
As important it is to maintain productivity in work from home, keeping track of your mental and physical health is also important. It is easy to lose track of time and maintain a balance while working from home. That is where the importance of a these indoor tips will come handy.
Hope you have a great week of working from home ahead!