How Important Is the Choice of Neighbourhood When Purchasing A New Apartment?
August 12th, 2020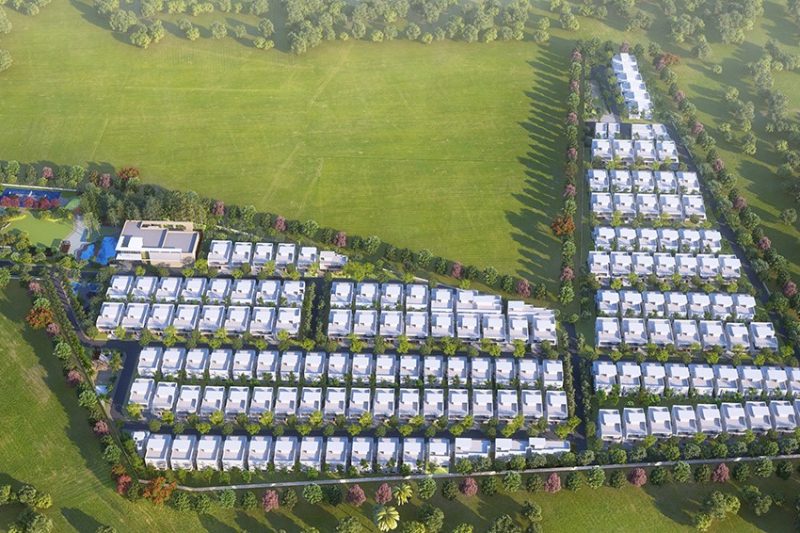 More often than not, people make the mistake of making a real estate purchase decision depending solely on the property. The location of the property is just as important to consider before sealing the deal. The right neighbourhood is one of the most significant factors that make a new apartment worth investing in.
Safety and security
No one wants to buy an apartment in an area and find out later that it is not safe. It is necessary to do research on the locality's crime rate, water logging situation, frequency of accidents etc. Any neighbourhood which score high in these factors is not a great place to live in.
Local transportation and communication
If you have at least one or more members of a family making daily commute to work, then local transportation and communication is an important factor. If you own a car, see if the roads leading up to the residence is properly motorable. Otherwise, transportation accessibility should play an important role in your purchase decision. Properties with bus stands and metro stations within 5-10 minutes' walk away are almost always in higher demand because of better accessibility. If that is something you want for your lifestyle as well, invest accordingly.
Local amenities
Living in a neighbourhood would mean you will be dependent on the local infrastructure as well. It is essential to have basic amenities such as grocery stores, pharmacies, hospitals, and markets within a short distance of your residence. Malls, cafes, and restaurants are also a huge draw as they ensure a higher standard of living.
Educational Institutions
If you are a family with kids or planning on having kids in the near future, then this could be an important factor. It is hard to find neighbourhoods with schools & colleges.  So, if you find one and you like the school as a prospective institution for your kids, then that is great news. But if the property you are eyeing is not in close proximity of any school, then make sure that there is a good one at least within half an hour's journey. You will realize the importance of it when your kid will have to make the daily trip to and from the school/college eventually.
Investment benefit
Last but not the least, purchasing real estate in a good neighbourhood would inevitably mean a great investment for you. It is not old news that good neighbourhoods fetch better price for a property. Considering that, if you purchase an apartment today in a reasonably well-to-do locality, you would definitely reap the benefits of it if you decide to sell the property in future. Even if the neighbourhood is not fully developed yet, but is showing the potential to be, it would count as a good investment on your part. For example, if you are purchasing a property near a to-be-built metro station or soon-to-be-opened mall, you can expect the demand as well as the price of the property hike up as soon as the things happen. The choice of a good neighbourhood will be an icing on the cake of your asset.
Now that you know how important neighbourhood is, make sure to do some research of your own. Find out about the locality of the properties you are eyeing, and not just the specifications and amenities of the housing complex. Once you are sure that the neighbourhood is a good fit for you and your family, you can go ahead and sign the papers without a doubt.