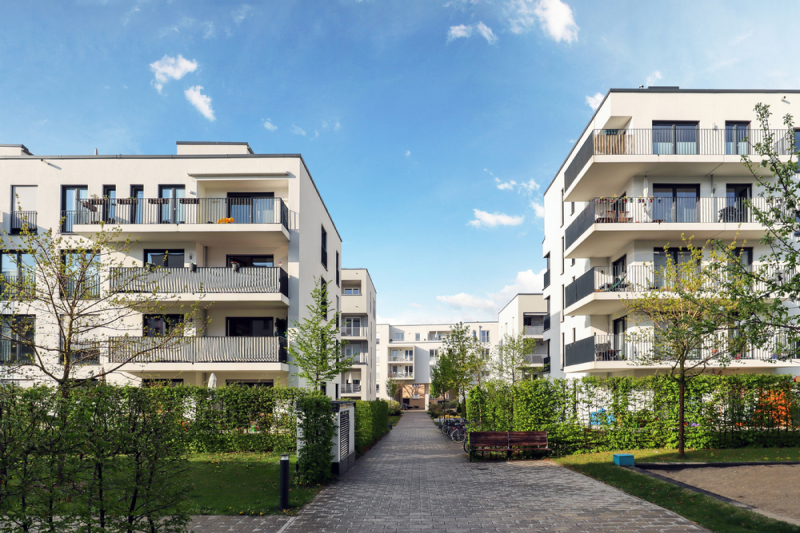 Prime residential area Jakkur is located in the North-West part of Bangalore. It is a developing locality and has several IT companies and software businesses. Moreover, Jakkur is well-connected with the city via road and rail, making it an even more sought-after location.
When looking for a 2 BHK apartment near Jakkur, every potential buyer should know the documentation, facilities, and amenities that the builder or developer should provide. In addition, the residential area should have peaceful surroundings to let you relax after a tiring workday. Therefore, before buying a 2 BHK flat in Jakkur, all the factors mentioned below must be taken into consideration:
Proximity to Good Education Institutes
When looking for apartments for sale near Jakkur, knowledge of the educational availability in and around the locality is essential. The proximity to good schools will also help you find housing with better resale value in the future.
24-Hours Backup Electricity
An adequate power supply is another aspect that must be paid attention to before buying a 2 BHK flat in Jakkur. You should check whether there is a 24-hours backup electricity connection available.
CCTV Cameras and Security Personnel
Buyers cannot slack off on the security aspect while buying flats. Security is a priority when living alone or with family members. You should check whether the residential complex has CCTVs installed and security guards to keep a watchful eye on the goings-on inside and around the complex.
24-hour Water Supply
Twenty-four hours water supply is essential because you cannot afford to cut off from this basic necessity for a few hours. When buying any living space, the availability of ample water and water quality must be considered.
Waste Management System
A waste management system is also essential to clean and hygienic your living environment. The area must have a proper collection, transportation, and disposal of waste.
Proximity to Gyms and Fitness Centers
You need to have a proper workout routine for keeping fit. Keeping fit is also crucial for everyone's well-being. Therefore, the locality must have easy access to fitness centers and gyms, which are must-have amenities.
Rainwater Harvesting
As per municipal guidelines, all buildings or complexes should have a rainwater harvesting system. The absence of the same must be noted before buying a 2 BHK apartment near Jakkur.
Lifts
An elevator is essential for any multi-storied building, especially if you live on the upper floors. Lack of an elevator often makes life difficult for seniors and the differently-abled to reach higher floors.
Swimming Pools
Swimming pools are a good source of recreation and a way to stay fit. If you want a flat with a pool, lap pool, or children's pool, Adarsh Greens is the perfect residential space for you. In addition to the amenities mentioned above, consider other factors such as the price of the flat. A good locality with the facilities mentioned above will have a better resale value.
Conclusion
These are all factors you need to check before buying a 2BHK flat near Jakkur. This will ensure that you get the best value for your money. Our group also offers all these amenities and more with our new homes inspired by the millennial generation – Adarsh Greens. Adarsh Group makes sure you get all the amenities and facilities mentioned above and more at prices that suit your budget and need.