5 Reasons Why Plots for Sale in Bangalore North Can Be Your Perfect Bet
February 24th, 2022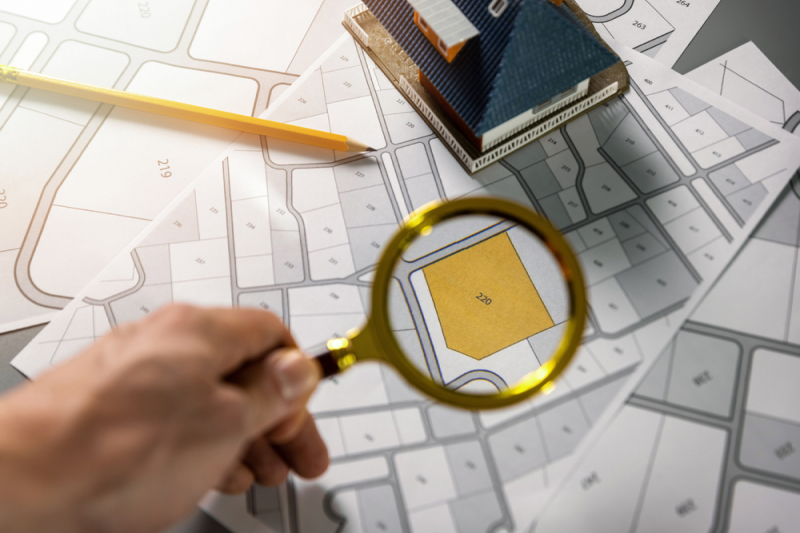 The ever-sizzling real estate market in Bangalore North is the best place to be for anyone wishing to invest in plots. A plethora of projects offers premium living conditions and some commercial benefits, making it an alluring proposition for investors looking for money-making opportunities. As a result, Bangalore North is a favourite investment hotspot for investors from across the country who seek to buy plots in prime localities with access to some of the top amenities and sufficient scope for future development. Moreover, investors buying here can expect a healthy capital appreciation over a period, making their plots a wise long-term investment. Here are some compelling reasons why plots for sale in Bangalore North should be your best bet:
Plots for sale in Bangalore North are on the rise because of the various factors driving this market. First, the Outer Ring Road (ORR) development has given a much-needed impetus to land transactions in Bangalore North, adding value to plots on the main thoroughfare.
With many big players setting up their operations in this area, the locality attracts more and more investors who are buying properties here to capitalize on future opportunities. Plots for sale in Bangalore North are also witnessing a surge because of ongoing development by leading developers in this region. The promise of a world-class lifestyle these projects offer is an added incentive for investors looking at a long-term investment destination.
The locality also has many amenities that make it a sought-after destination for property-seekers. These include prominent markets, hospitals, educational institutions, and more. In addition, the Bangalore International Airport is a few kilometers away from the locality, making it an ideal investment destination for those looking to invest in plots here to ensure prompt returns.
Renewed Interest in Residential Projects
Bangalore North has several upcoming residential projects. This interest in building homes is attracting more and more investors, resulting in plots in Bangalore North likely to witness a surge thanks to the influx of new projects that continue to come up here, offering several benefits and advantages.
Future Infrastructure and Investments
Buying plots on ORR provides excellent scope for future development, making it even more lucrative. Moreover, the metro construction work along this stretch promises to bring about some of the most exclusive localities in Bangalore North, which can be an excellent opportunity for investors looking to make the most of their plots.
North Bangalore is also witnessing infrastructure projects slated for this part of the city. Some of the projects currently under construction along this corridor include The Outer Ring Road Metro Line, which is expected to facilitate faster unclogging of traffic; the Airport Halt Station is also under construction and will change the commute for millions of travelers who use this stretch every day.
Conclusion
North Bangalore is home to some of the most exclusive properties in the city because of its lush green surroundings, wide roads, and promising development opportunities. If you are looking for plots for sale in Bangalore North that can offer future commercial or residential use, you should seriously consider this option. The current prices are pretty low compared to their future potential, making it the best time to invest in this part of the city. For more information on investing in North Bangalore, contact us at Adarsh Developers about our top upcoming projects in the region!
Learn more about our projects here.