The Ultimate Freedom: Designing Your Dream Villa on a King-Size Plot.
July 12th, 2023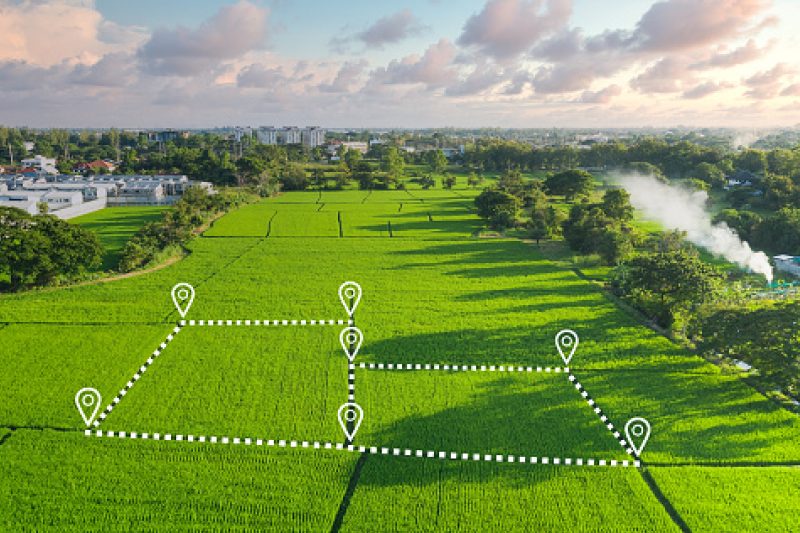 Whether you're seeking an escape from the chaos of city life or aiming to create a luxurious living experience tailored to your desires, designing your villa on a vast plot of land is truly exhilarating. With endless possibilities to reflect your unique style and personality, this is the epitome of freedom in home design. 
In this blog, we'll explore the benefits of choosing King-size villa plots for sale, like Adarsh Savana. Prepare to be inspired as we unlock the boundless potential of creating your dream home on a king-size plot. 
Benefits of Choosing a King-Size Villa Plot in Bangalore 
Great Financial Stability 
Investing in plots of land in a city like Bangalore is a wise decision to secure your future. Unlike other properties, the value of plots tends to increase over time, ensuring a higher return on investment compared to the recent price. 
Moreover, investing in plots is an excellent capital investment option for those with a limited budget and a desire to avoid high maintenance fees. The cost of land is relatively lower than that of residential apartments, making it a more affordable choice for potential buyers. 
The cost of land is significantly lower compared to residential apartments, making buying a plot a more affordable option than purchasing a home. On the land, you get the flexibility to build your home as per your needs. There is a wide range of plots available to suit every budget. 
In addition to the purchase price, it's important to take property tax into account when buying a plot. Whether it's house tax or land tax, it is a mandatory payment. However, the amount of property tax for villa land is substantially lower than that for a house. Ultimately, investing in plots proves to be a more cost-effective choice. 
Got many ideas, tastes, and styles for your dream home? Bringing your vision to life is a breeze during construction when you purchase a King-size villa plot. Unlike flats, where implementing design plans can be challenging.
With a King-size plot, you have the freedom to build your dream house just the way you envision it. And if building isn't your immediate plan, you can always sell the land and enjoy a higher return on your investment. 
Investing in a villa plot is a smart long-term financial strategy that can help you save money and secure high returns. By purchasing a plot from esteemed developers like, Adarsh Group in an area with excellent infrastructure, you can enjoy significant appreciation in its value, ensuring a profitable investment in a shorter period. 
The value of the land is also influenced by factors such as its quality, the surrounding environment, and upcoming facilities in the vicinity. Hence, opting for plotted development projects is wise as they offer immediate price appreciation for such properties.  
Investing in plots requires minimal maintenance and is virtually maintenance-free. With villa plots, you only need to occasionally check on the property to ensure it remains in good condition. 
When it comes to land investment, there is significantly less waiting involved. Unlike purchasing a house, where you have to wait for construction to be completed before taking possession, investing in plots allows you to take over your land immediately. 
Simply find a plotted gated community, like Adarsh Savana, complete the transaction, and the land is yours.  
Adarsh Savana – Your Next Plot For Villa for A Luxurious Life 
This breathtaking landscape has 11 acres of lush, finely landscaped gardens adorned with palm tree avenues, pedestrian walkways, and inviting parks and open spaces. Adding to the allure of this prestigious property is an exclusive 44,000 sqft clubhouse, boasting a wide array of lifestyle amenities that will cater to your every need and desire. 
Convenience is key, as this villa plot is strategically located near the Kempegowda International Airport, ensuring easy access to travel. Additionally, it is well-connected to popular commercial and entertainment hubs, esteemed healthcare facilities, and top educational institutes. 
Seize the opportunity to invest in the rapidly developing locale of North Bengaluru and make your mark by owning a premium piece of land at Adarsh Savana. The time is now.
Contact us today to know more about it.