Villa Developers in Bangalore – Everything You Need to Know
December 2nd, 2021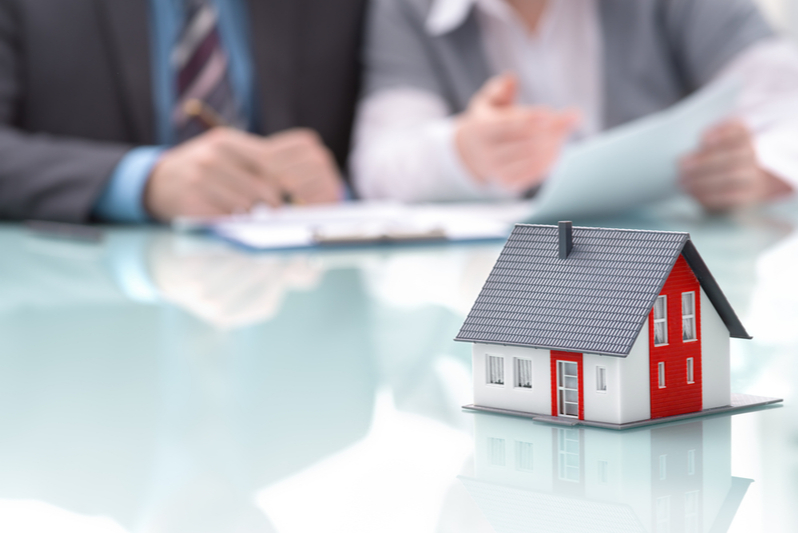 The outbreak of the Covid-19 pandemic saw major disruptions in the real estate market, and luxury housing wasn't spared. According to a survey, the increased desire for open and larger living areas following the pandemic inspired a 21% increase in luxury housing sales in India and 13% amongst villa developers in Bangalore alone this year.
Clearly, investing in luxury homes is the new fad — and understandably so, what with the numerous options of impressive properties available to buyers. If you're excited to invest in a villa yourself, there are a few things you should consider to make sure that you've chosen the best developers.
Aesthetic Value
Aesthetics make us happy, generating sensations of pleasantness and serenity on an emotional level. They link us with our ability to reflect on and appreciate the world around us, but that's not all. The intrinsic artistic and desirable features of your villa can also contribute to the appreciation of its price in the long run, especially if an equally beautiful area surrounds it.
For good examples of villas that are aesthetically pleasing, check out the beautiful Adarsh Wisteria.
Community
When moving to a new place or buying a property for investment, no buyers limit themselves to perusing only the property; its location is just as important. Potential buyers want to know about the neighborhood they'll be moving into, access to public transports, distance from schools and medical facilities, and more. When looking for the ideal villa for yourself, it is best to go for one that is exemplary individually as well as supported by a community you can resonate with.
With 106 villas, all part of a gated community, Adarsh Tranqville offers its residents the fraternity they desire.
Premium Lifestyle
If you're investing in luxury housing like villas, it is essential that you are presented with a lifestyle that matches your expectations. Before locking in your villa, ensure that you can avail of entertainment, sports, and other facilities like the following through the community.
Restaurants
Gym
Children's Play Areas
Library
Conference Room
Banquet Hall
Health Club
Swimming Pool
Palm Meadows Annexe and Extension by Adarsh Developers offers all of these services and more to afford the lifestyle its residents deserve.
Natural Beauty
While the architecture and space plans of the villa and its surrounding areas are essential, you shouldn't miss out on the natural beauty you can experience with luxury housing. Urban dwellers often long for the greenery the infrastructure of the city takes away from them. Unfortunately, those who find homes in environmentally conscious areas are forced to sacrifice the convenience of nearby amenities like easy access to public transports, schools, and medical facilities.
When looking for a villa, go for one like Adarsh Palm Acres, which boasts of sustainable living influenced by the plan and beauty of the Central Park of New York City.
Adarsh Group — Connect With The Best Villa Developers in Bangalore
With Adarsh Developers, you can realize your ambition of owning a luxury house without minimizing the value of your hard-earned money. The cutting-edge amenities and modern design offered by Adarsh villas afford its residents a welcome respite from the hustle-bustle and drab infrastructure of the city, making the best choice for people looking to invest in luxury housing.