The Unparalleled Advantages Of Investing In Adarsh Savana Plots
October 12th, 2022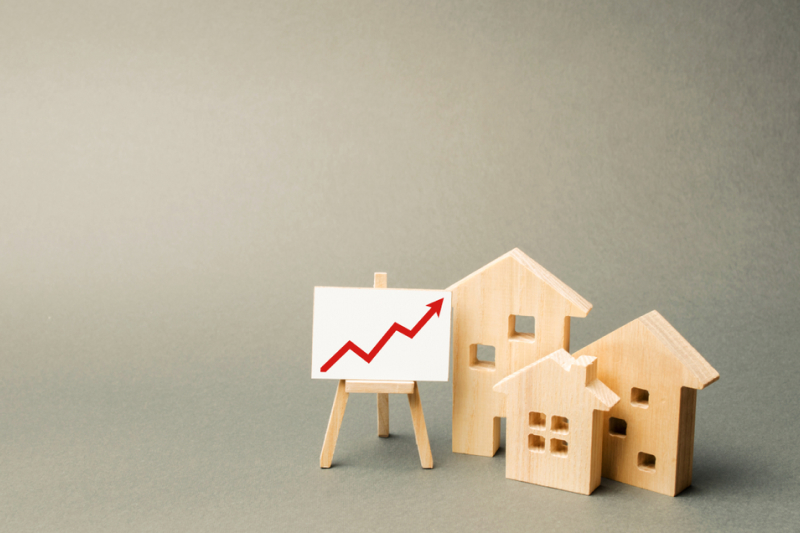 Plotted developments are becoming increasingly popular in real estate as a cost-effective planning method for home construction. The land is divided into plots or lots for sale or lease to homebuilders for new dwelling developments. Along with an appealing surrounding scenery, homes in planned projects offer the advantages of easy upkeep, seclusion, and security.
Additionally, if chosen wisely, the location of a plotted development might be very alluring. For example, one of North Bangalore's fastest-growing neighbourhoods, Yelahanka Extension, is home to the exclusive gated community known as Adarsh Savana.
Adarsh Savana offers beautifully built residential Plots for Sale in Bangalore North that are ideal for individuals seeking a high standard of living. Developed by Adarsh Group, a reputable real estate company in Bangalore. The premium plots come in three variations to suit the customer's needs. It has a variety to offer its customers, starting from the Sapphire plot at 1200 sq. ft and expanding to the Diamond plots at 2400 sq. ft.
Perfect Amenities
The unique 44,000 sq ft clubhouse on the Adarsh Savana plots, which has lifestyle amenities for people of all ages and interests, is attractive to it. You may be sure that the artistically pleasing meditation pavilions, baths, fruit orchards, and themed gardens will calm your senses and stimulate your mind.
Living experiences are elevated to the pinnacle of quality, including game rooms, ice rinks, kiddie play spaces, swimming pools, and gyms to burn those extra calories. In addition, you have plenty of possibilities to socialise, network, and make new friends over a round of mini-golf and a cup of coffee, thanks to the amenities at Adarsh Savana plots, which include restaurants, party grounds, and multipurpose rooms.
The Ideal Location
Adarsh Savan is an elite gated community to complement your fine lifestyle. The land for sale in Bangalore is adjacent to the Kempegowda International Airport. Residents can enjoy a good standard of living without having their personal space and privacy invaded because top healthcare facilities, commercial and entertainment centres, and educational institutions are all conveniently situated and straightforward to access. In addition, the Padukone-Dravid Centre for Sports Excellence is close to the project.
Land for Sale in Bangalore Is Worth Investing
North Bangalore is renowned for its first-rate social infrastructure, which consists of esteemed educational institutions, retail stores, entertainment venues, dining establishments, and hotels. Due to notable technology parks like Manyata Embassy Business Park in North Bangalore, which an affluent IT community has powered, the area has experienced an economic upswing.
Flyovers and superb roads like the Outer Ring Road (OTT) and Bellary Road provide excellent connectivity between the North Bangalore area and other parts of the city, enabling you to stay in touch at all times. Additionally, the people of North Bangalore will gain from the upcoming metro extensions, which will boost communication between all areas of the city and their transportation alternatives.
About Adarsh Group
The best-in-class living experience is ensured by The Adarsh Group's long-standing dedication to and focus on implementing the highest standard. They are constructed with quality, internal and external amenities, and critical infrastructure facilities like water supply, drainage, electricity, and communication. In order to satisfy client expectations, every Adarsh Group project results from careful preparation and close attention to detail.
Conclusion
Finding the ideal residential land for sale in Bangalore that fits your needs and price range can be challenging. However, Adarsh Savana is the perfect location if you want an abundant and pleasant living experience in North Bangalore. The Plots for Sale in Bangalore North provide a distinctive living experience that you won't find anywhere else, thanks to superb social infrastructure and services. So what are you waiting for?
To book Adarsh Savana Premium Plots for Sale in Bangalore North, call us at +91  63 6492 1355 or +91 80 4134 3400; email us at sales@adarshdevelopers.com or fill in the inquiry form to receive a call-back.