The Union Budget's Impacts and Outcomes on the Real Estate Sector
July 24th, 2019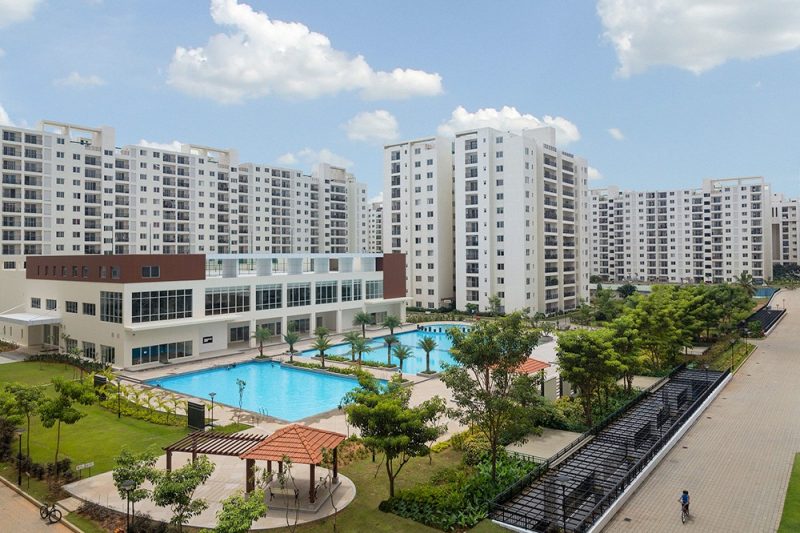 The first Union budget after the Lok Sabha elections of 2019 was presented by Ms. Nirmala Sitharaman on July 5th, 2019. The union budget predictions were optimistic about the new policies which can revive the real estate sector out of the decline it has been experiencing lately.
The Union Budget Outcome
The introduction of RERA (Real Estate Regulation & Development Act) and GST have seen a revival in the real estate sector. Since its introduction in the previous budget, RERA has not only regularized home buying and selling policies but has also introduced transparency in these processes, setting high expectations from this union budget. The real estate sector has gained from this budget hereof, especially helping the new home buyers to a large extent.
Affordable Housing
Affordable Housing for All by 2022 is a motto of the present government, and the past few budgets have introduced various policies to make this aspirational goal to succeed. However, the growth pattern is still wavering, people are expecting policies to lift the sales in real estate.
Higher Land Availability
The growing urban population has led to insufficiency in the area available for development. An initiative by the state government, as lands come under state jurisdiction, to set aside land for real estate and sell it to developers for a lower cost would be a welcome decision in this budget.
Single-Window Clearance
The major hindrance in developing real estate projects is the clearance required to develop and sell any real estate project. RERA has brought a time-bound clearance policy. However, it still requires a joint effort by the government and developers to deliver buyers their property on time.
Impact on Real Estate
The major real estate investors and stakeholders have held a positive attitude towards the Union Budget 2019. RERA and Benami Transactions Act has increased transparency in buying and selling of property, which will heighten the demand in the industry. The Interim Budget eliminated the tax on notional rent on the second self-occupied house, which in turn will attract more home buyers.