Smart Homes: An Ultimate Guide for Better Living
September 18th, 2019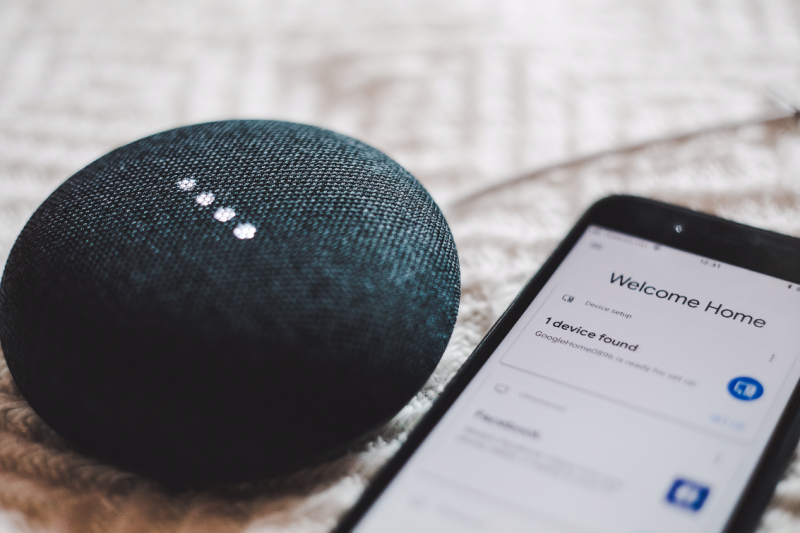 The future of living spaces would be largely defined by information-centric, technologically-oriented, and digitally-equipped smart homes. These imaginative and innovative automated homes would facilitate both comfort and convenience.
During the stages of planning and execution, the Adarsh group keeps the needs of the future in mind. They help customers design homes that use cutting edge technology and state-of-the-art infrastructure to provide inclusive, accessible, and efficient lifestyles.
With the dawn of an information-centric era, the planning and designing of living spaces have begun to undergo a major change. Most real-estate developers have started deploying a plethora of imaginative and innovative ways to enhance customer lifestyle and offer avant-garde, ultra-modern services.
This is primarily because people are looking for homes that contain technologically-rich and digitally-efficient features. As a result, the revenue derived from the Indian smart home market is steadily moving on an upward trajectory. In fact, it is further expected to touch an overwhelming rate of 43.6% by 2023! 
Nonetheless, before we delve into the details of how such concepts of automated homes can help people reap numerous benefits, it is vital to understand what a smart home truly is.
What Is Home Automation?
An automated home is essentially a smart home that is connected by a controllable network of electronic gadgets, mobile devices, and digital appliances. It functions as an autonomous unit that regulates almost every aspect of a modern house on its own. Be it lights, outlets, alarms, heating systems, cooling systems, security systems, smoke detectors, doors, locks, windows, or surveillance cameras – an automated home self-navigates through a complex web of interlinked sensors and operates them on an independent basis. By using cutting-edge technology and state-of-the-art infrastructure, these homes aim to make the lives of their residents more inclusive, wholesome, and simple.
Benefits of Home Automation
Although home automation has a variety of customer-centric advantages, it specifically helps you by:
Letting you control the entire functioning of your house with the help of a smartphone app or a voice-controlled speaker.
Giving you easy and quick access to a host of information like electricity bills, water bills, consumption metrics, etc.
Saving time and energy costs while simplifying both mundane and complex tasks with comfort and convenience.
Adapting the home to meet your needs so that your living space can automatically behave in accordance with your wishes.
Allowing you to access, monitor, and use home appliances irrespective of your proximity, location, or geographical distance.
And this is just the tip of the iceberg! For automating your home you are required to:
Choose a smart home ecosystem like Amazon Alexa, Google Assistant, or Apple Home-kit.
Pick a home category from the vast collection of Adarsh and look for products which would compliment this space.
Place the devices according to your convenience and set up a system for them to interact amongst themselves.
Test your smart home and rectify errors, if any.
Home automation has brought about a complete transformation in what the future of residential properties would look like.