Overview Of A Popular Residential Project On Hennur Road
July 18th, 2022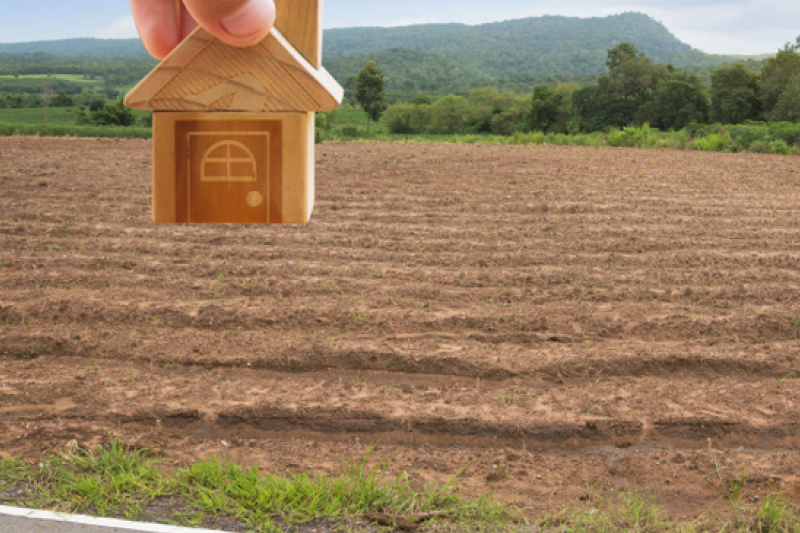 A villa's mere existence oozes with luxury. It is the residence for a small group of people who seek solitude, modern conveniences, and more. The main goal of an independent villa is to provide you and your family with a pleasant lifestyle. It needs to have everything required for a luxurious living. 
In Bangalore, the demand for villas is rising as more people seek homes that offer more than just a roof over their heads and a parking spot. Villas are excellent investments since you get the building and the land it sits on. Your villa's worth grows over time since land value rises with time. Villa homes offer more solitude because there are no shared walls or nosy neighbours' prying eyes. 
A Residential project close to Hennur Road, Bangalore
The 14-acre gated enclave of Tranqville is home to 106 residences. The project is situated in a peaceful area in North Bangalore, just off the Hennur Road. Adarsh Tranqville villas offer many benefits to its residents. It gives you the solitude of your own Villa, the conveniences of a posh resort, the security of a gated community, and the closeness of having like-minded people as neighbours while being comfortably removed from the bustle and noise of the city.
Adarsh Tranqville exudes contentment, unsurpassed splendour and a bounty of luxurious facilities.
Why choose Adarsh Tranqville villas?
Life at Adarsh Tranqville offers the comforts of a posh resort, the protection of a gated community, and the cosiness of a small community. It is the best residential project off the Hennur-Bagalur road in a serene area of North Bangalore. The life you've always desired is available at Adarsh Tranqville, which exudes serenity, unspoiled beauty, and excellent taste while offering first-rate amenities. Each villa is built with a 46-foot-wide backyard, a 50-foot-long garden that looks out over the living and dining areas, and other features to ensure that you are surrounded by plenty of greenery and can relax with your family.
Adarsh has established an outstanding reputation for itself in the development of iconic residential and commercial complexes for two and a half decades. Adarsh developers have exquisitely furnished these apartments with all the needs you may have.
Structure
Seismic Zone II compliant RCC framed structure.

Masonry – external walls with 8″ solid block masonry and internal walls with 8″/4″ solid block masonry.
There is also a standard rainwater harvesting system as per municipal guidelines.
Dimensions
Fully detached: 46' X 75'
Semi-detached villas: 40' X 65'
Amenities
Your mind is calmed by the lush landscaping, which gives you the impression that you are far from everything.
You are welcomed into a world of open living with plenty of natural light and fresh air through wide spaces, high ceilings, and enormous windows.
Bedrooms with wooden floors and living, dining, and family areas with marble floors offer warmth and elegance to extraordinary living.
To guarantee that you are surrounded by plenty of greenery, each Villa is situated off-centre of its plot, with a 50-foot-long garden overlooking the living and dining areas and a 46-foot-wide backyard. More importantly:
The area's malls, industrial complexes, and IT hubs are signs of the fast-paced development of the most popular residential and business region. 

Living here gives you the impression of being comfortably close to every amenity and necessary service you will require while still feeling a little far from the clamour of Bangalore's hectic areas. 

Within a 4-square-kilometre radius are some of the city's top international schools and colleges. 

Only a 15-minute drive away are top-notch medical facilities. Five minutes distant are two enormous sports arenas. 

Additionally, Kalyan Nagar, the most international market in east Bangalore, is only a short drive away. 

It takes just 40 minutes to get to the CBD.
Contact
To know more about popular residential projects in Hennur Road, Bangalore, including Adarsh Tranqville villas, call us at +91 63649 21355; mail us at sales@adarshdevelopers.com or fill in the inquiry form to request a call-
back.