All that you need to know about Banashankari and how owning a flat in this destination can be a wise move
November 15th, 2021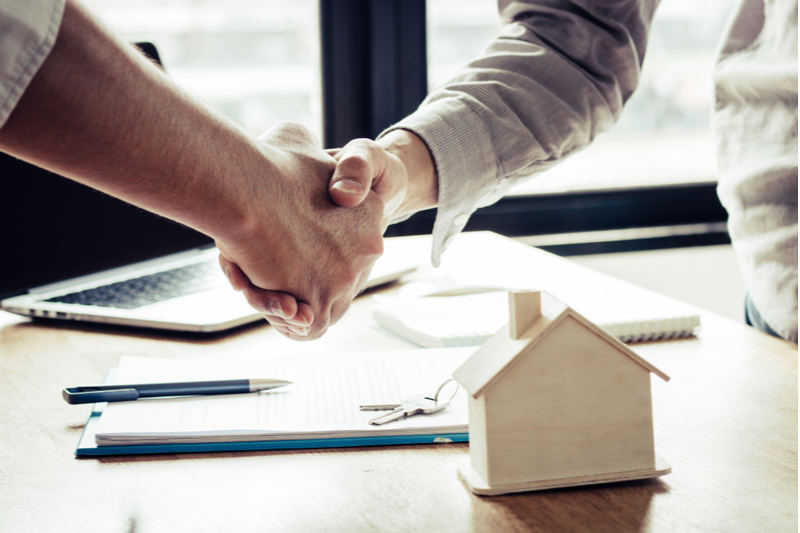 Bengaluru is a great city of growth and development and Banashankari is one of the fastest-growing residential localities in Bengaluru and has become much more cosmopolitan with the addition of new houses, schools, and colleges. In case you are planning to purchase an apartment in Banashankari Bengaluru, here are the best reasons why owning a flat in this destination can be a wise decision.
Great connectivity 
Banashankari is the biggest locality in Bengaluru and thus this place is well-connected to the majority of areas in Bengaluru. Divided broadly into six major stages, the locality stretches starting from Kanakapura Road in the East to Mysore Road in the West. The outer Ring Road is very close by and gives the potential residents the optimum opportunity for staying connected with the city's central part. There is one more boon for the Banashankari residents as this place is in very close proximity to the NICE Road, which is a freeway with no signals. The commuters can use the NICE Road as this road is free from signals and helps to save a lot of time and enjoy hassle-free travel. Several bus routes are also set up by BMTC for the benefit of the commuters. Also, the Namma Metro's Green Line Phase 2 is getting constructed and once this metro line becomes operational, it would improve the overall speed and connectivity of the commuters residing in Banashankari.
Banashankari has evolved as a premium residential locality 
Most parts of Banashankari comprise independent homes, but the sixth stage of Banashankari is dotted with larger gated apartments and communities. The apartments near Banashankari are high in demand due to the premium residential locality that prevails in this place.
Amenities  
Bengaluru is a city in India that has seen its fair share of change over the years. The population continues to grow at an incredible rate, with many people coming from all around for work opportunities as well as education or retirement benefits. Banashankari, one such area and Bengalureans favorite destination to call home for many reasons: its big-name but small-town feel, great schools, colleges, and hospitals with world-class facilities right at their doorstep – what more could you ask?
An area that is close to nature 
While keeping aside the ease of commuting and a plethora of very happening entertainment spots. Banashankari is also a locality famous for the lush greenery that it possesses. The open spaces in Banashankari provide a perfect atmosphere for recreational zones and parks. Flats and apartments in Banashankari are known to welcome the natural bounties of warm sunlight and fresh air. With thoughtful architecture and ample ventilation, the apartments in Banashankari Bengaluru certainly stand out.
High-quality healthcare services in the vicinity of Banashankari Bengaluru 
There is absolutely no shortage of hospitals in Banashankari. The locality completely ensures that the residents of Banashankari are always in their pink of health as there are several specialty and super-specialty clinics. The best hospitals in Banashankari  are:
Excelcare Hospitals
Sagar Hospitals
BGS Hospital
ProMED Hospital
Home to prestigious colleges and schools 
The best localities are known for their prestigious educational institutions. Banashankari is no exception, with a six-stage stretch that has some of the finest schools and colleges in Bengaluru city. These schools have been ranked among the best in India, with their reputation as a centre of excellence growing stronger every day!
Websters High School
Martin Luther Public School
JSS Public School
Shri Krishna International School
National Public School
PES University
Shri Aurobindo Memorial School
BMM Institute of Technology
Kempegowda Institute of Medical Sciences
The bottom line 
All the above facilities prove that Banashankari is a suitable area for a community lifestyle with lush greenery and have all the everyday needs in close proximity. So, Banashankari is one of the best localities in Bengaluru to own a flat.