Hunting For The Perfect Plot For Sale In Bangalore? Check Out Adarsh Savana!
July 15th, 2022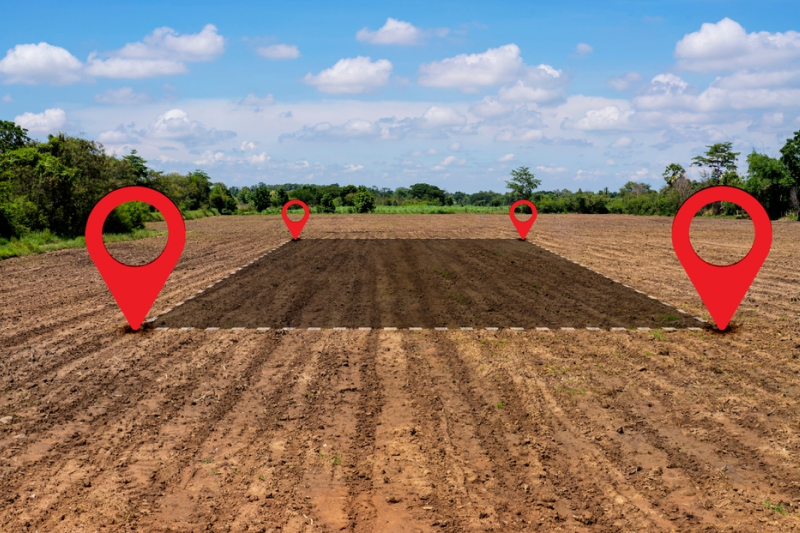 The majority of the land is occupied in the larger cities, especially those that have been around for centuries. As a result, when looking for plots for sale in Bangalore, they are typically expensive, and there are probably only small lots available. Building a few single-family homes would not be financially feasible, so developers create high-rise flats and market them as condominiums. People purchase plots for various reasons, and these motives typically significantly impact the shortlisting procedure. Maybe you are looking for a plot as an investment for potential profits in the future, or perhaps you simply wish to utilise it in your future home-building plans.
What to look for?
The land is the most favoured type of property when it comes to real estate investment. However, there are several crucial considerations to keep in mind when purchasing land, without which your purchase might not be as wise an investment as you had hoped. Before making your final choice, let's look at some crucial considerations you should consider when choosing the ideal property. Something that will enable you to make logical decisions instead of illogical ones. As with the neighbourhood of a house, a city block might be a "good" or "poor" investment. This means a property's value is frequently influenced by location more than any other factor. The simple law of supply and demand applies here: The number of residences in a place limits the amount of housing that can be built there.
Plots for Sale in North Bangalore
Size and Locale
In the case of Adarsh Savana plots, however, there are 11 acres of exquisite landscaping, palm tree avenues, pedestrian pathways, parks, and open spaces in this opulent 99-acre green paradise. In addition, an elite 44,000 sqft clubhouse with lifestyle facilities adds to the property's attractiveness.
The property is convenient to the Kempegowda International Airport and has excellent access to well-known commercial and entertainment districts, medical centres, and prestigious educational institutions. Additionally, the Padukone-Dravid Centre for Sports Excellence and Stonehill International School are all 5 minutes away from the project. 
It's the right time to invest in a part of North Bengaluru that is rapidly developing and isn't holding back in terms of beauty. Own your prime parcel of property at Adarsh Savana now!
Located in Yelahanka Extension, North Bengaluru, this is the first-ever plotted development project by Adarsh Group.
Amenities
When looking for plots for sale in Bangalore, the amenities offered are essential factors to consider. These characteristics make a property more desirable and add to the residents' pleasure and enjoyment. Amenities can include location, outlook, or access to a park, lake, highway, or other luxuries of a similar nature.
These are only some of the many amenities you will get with Adarsh Savana plots:
Basket Ball Court

Multi-Play Courts

Skating Rink

Tennis court

Cricket Pitch

Mini Golf Putting

Sand Volley Ball Courts

Children Play Area

Pet Parks

Open-Air Theatres

Multipurpose Lawns

Meditation Pavilions

Multiple Congregation spaces

Themed Gardens

Fruit Orchard

Community Kitchen and 

Multi-Purpose Hall

Restaurant

Party Lawn

Swimming pool
Dimensions available:
Sapphire

30'x40′ – 1,200 sq.ft.

Ruby

30'x50′ – 1,500 sq.ft.

Diamond

40'x60′ – 2,400 sq.ft.
Contact us
To get in touch with us for any queries regarding plots for sale in Bangalore, you can do so via phone, call +91 63649 21355, or email us at sales@adarshdevelopers.com. You can also request a call back by contacting us on our website.