How much has COVID-19 pandemic impacted the real estate market?
August 14th, 2020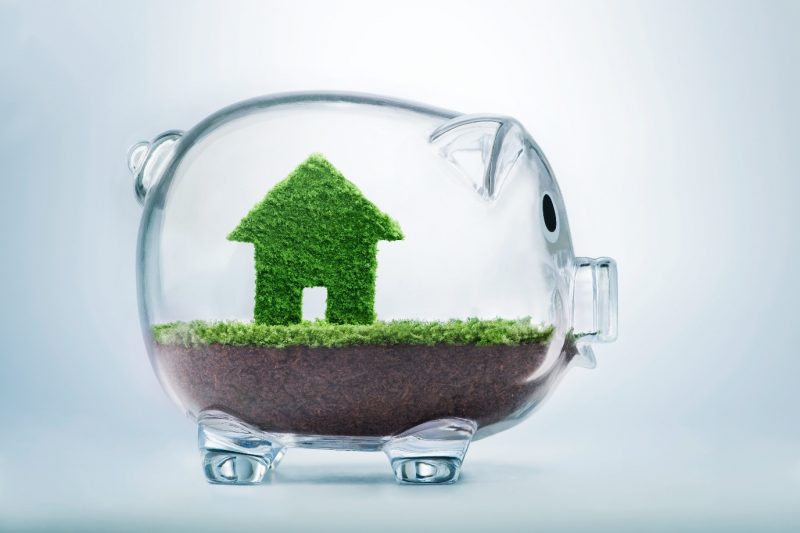 The deadly coronavirus pandemic has impacted every industry out there, include real estate. Here, we will explore the different ways COVID-19 has left a mark on the real estate market.
Immediate impact of COVID-19 on home buying
The various government-initiated measures to boost the real estate market and make housing affordable to all might have got a blow because of the pandemic. But it might have a manifold impact on the future of the home buying business.
COVID-19 has unfortunately led to a crucial case of unemployment. Several companies have laid off their workforces to cut down cost. Job security is at an all-time low, and even the ones holding down a job are getting deducted salaries. Potential home buyers are likely to delay their purchase decision and wait till there is higher job security to seal the deal on a property.
The pandemic has also ceased the supply chain of construction materials from faraway sources. Labour supply is limited and restricted as well. The situation has therefore pushed behind the finishing timelines of several real estate projects and delayed the starting of many more.
There are circumstantial factors that chip in as well. COVID-19 has led to temporary shutdown of malls, entertainment and retail outlets, restaurants, cafes, and movie theatres in almost every neighbourhood. These are some of the most important factors that are considered when a buyer decides to invest in a property.
On the other hand, work-from-home notice has been announced in all the major organizations. Remote working is only expected to rise according to studies, which would mean a fall in demand for office properties and rise in demand for homes better equipped for working for hours at stretch.
Home-buying to become affordable in the future
The good news for the potential home buyers is – RBI has reduced the repo rate down to 4% owing to the crisis. It means borrowing home loans would become much cheaper for the buyers. Moreover, home loan interest rates are already at a reasonably low rate of 7.75%. On top of that, the benefits offered by the government under Section 80EEA has been extended till March 2021 and is expected by experts to be further stretched.
Section 80EEA allows home buyers a deduction up to Rs. 50,000 for interest paid on home loans for affordable housing. Initially the deduction was allowed for first time home buyers borrowing loans from a legitimate financial institution during FY 2016-17. But circumstances have forced the extension to be put in place. The deductions can be claimed till the housing loan is repaid in full.
But benefits with home loans alone will not pull off complete affordability. If house renters are to be converted to first time home buyers, real estate developers need to provide some reduction in price. Centre has announced a Rs. 25,000 crore stress fund to take care of real estate projects which are mid-construction. There is also a three-month moratorium announced by the RBI which has now been extended till end of August.
What the buyers are saying
Despite the circumstances, if buyer feedback is to be taken into consideration, the situation is not that dire. In a study by NARECCO in collaboration with housing.com, 53% of responders said that they will be putting their plans to purchase property on hold for now, but only for six months.
It means that unless the authorities fail to bring the contagion under control by then, the demand for new homes can see a rise between six months to a year from now. In the same survey, 47% renters also said that they would invest in a property, given it was rightly priced.