All about the home décor items that bring positive energy to your home
August 10th, 2021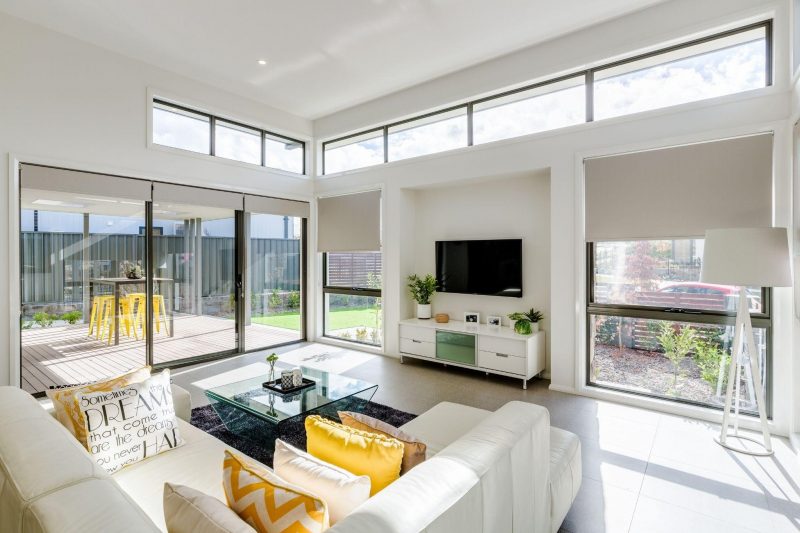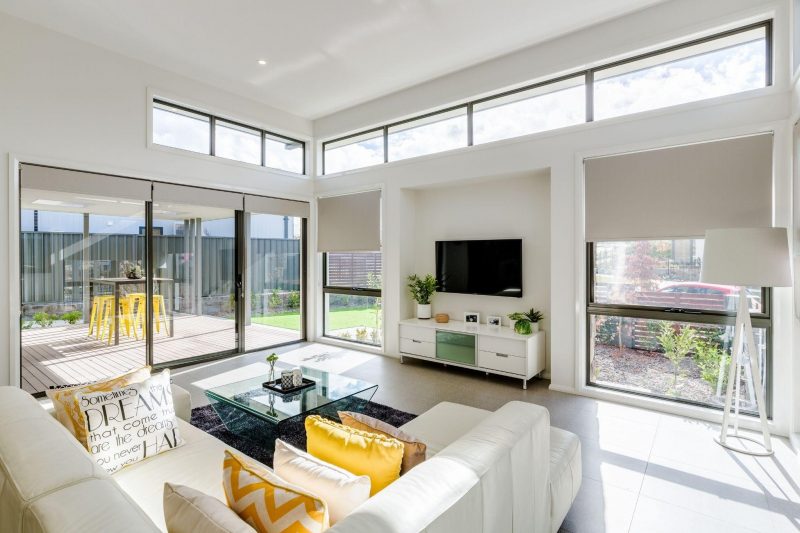 If you have your home brimming with positive energy, it would certainly help you lead a positive lifestyle. The positive energy home décor makes your home a place where you would live peacefully and thoroughly enjoy the contented feeling of possessing a beautiful and functional house.
How would you bring more and more positive energy to your home? We can easily do it by picking up things that perfectly match our vibes. Here are a few home décor items that can bring joy and positivity and make your dream abode aesthetically appealing.
Charming chimes
Wind chimes attract a lot of positivity into your home each time they pleasantly chime. These excellent objects hold a lot of significance in Feng Shui and also Vastu. The wind chimes add a lot of substance to your entrance, and also, you can hear the pleasant dot tinkling chimes each time anyone enters your house. As per the rules of Feng Shui, it is essential to hang the wind chimes in the right places to make the best use of them. Like the materials of which the wind chimes are made up and the total number of rods in the wind chime, several other factors matter a lot. Usually, eight or six rods are commonly used for attracting positivity. However, five rods are also used in warding off the negative vibes from your home.
Lighting up the much-desired positivity
Candles are indeed superstars when you want to bring positive energy to your house. You should ideally place candles on your nightstand, the coffee table, and the dining table. This brings in a lot of positivity inside your home. They also have immense ornamental value. The different kinds of scented candles can feasibly lift your spirit. Aromas like Lime Grass, Lavender, Cinnamon, and Jasmine would surely be very stimulating. The candles, when placed beautifully, change the vibe of the living space considerably and bring in a lot of positivity.
Burning off negativity
Burning various incense with beautiful fragrances brings in a lot of positive energy to your home. Burning those helps considerably in clearing off the negative energy and then brings in a lot of positive energy. The burning of incense is also believed to have immense healing power, and it can calm your nerves. Incense is available in sticks and cones. They can be aesthetically placed in certain creative incense holders that would fascinatingly distribute smoke. Beautiful incense holders are available for both incense types.
The enlightened
The experts advise placing a statue of Buddha in your home to bring positivity and peace. You can put them in a meditation or yoga area to help you achieve optimum calmness during practice. You can preferably place a Buddha statue of your choice on your house's entryway or top of your bedside table.
There are various Buddha statues, and each one of these represents something very significant. You can ideally place a teaching Buddha that represents the achievement of enlightenment. This also symbolizes wisdom and destiny. You can also choose a Reclining Buddha or the most common Laughing Buddha to bring good luck and prosperity. The Buddha Head statues are also trending in home décor but more than a fad, it symbolizes compassion and confidence.
You can place the statue of Buddha on a stand or a table anywhere on the surface that is higher than most of the other things. The best way is to place the statue at the level of your eyes where you can easily see it every time and receive positive vibes.
Placement of a third eye
Feathers of peacock symbolize grandeur, pride, and beauty, but the most crucial aspect representing spirituality is the Third eye. The bird holds a significant spiritual and mythical value across several cultures in our country. Peacock is one of India's most beautiful and appreciated birds, with immense cultural and historical importance.
Peacock feathers offer positive energy to your home décor and drive away negativity to bring in positivity. This can be placed at any place in your house. This looks appealing and works fine irrespective of the location where you place them.
The above are some of the best components to inculcate in your home décor list for positive outcomes. Apart from that, you should always keep your home tidy, decluttered and give away things that you no longer require in your house. The clutter in your house has the chance of disrupting the optimum flow of positive energy.