Five Things To Look Out For Before Buying Your 2 Bhk Apartments Near Jakkur
September 28th, 2022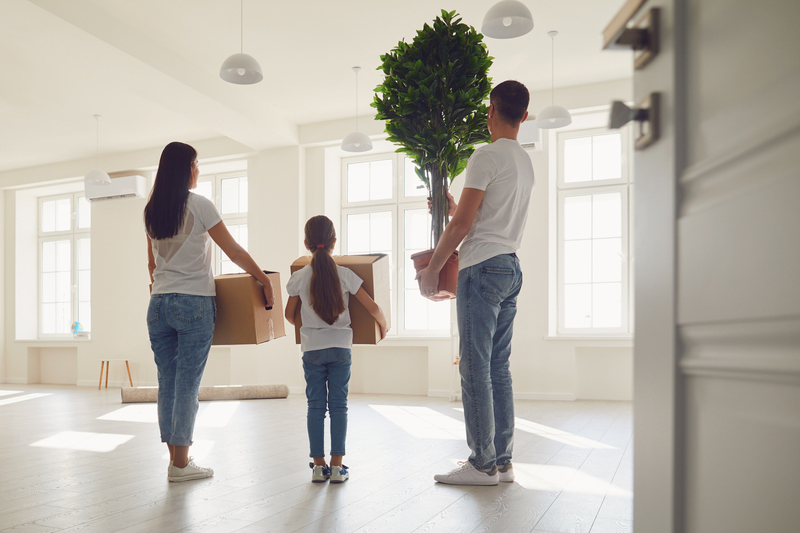 Living in Bangalore can be expensive and also exhaustive. With the rent rates and deposit costs climbing up and traffic getting denser and denser, things can be a bit tricky unless you plan carefully. Whether it is choosing the right location to live or it is to reduce the commute time, it all comes down to details. 
Many people believe that buying a house is a better investment than renting. This is because the cost of ownership is less than the cost of renting. In addition, you have more control over what you are living in, and you can make changes to suit your needs. 
Bangalore rents can be climbing up the ladder, but the real estate price has not dramatically upscaled like Mumbai or Delhi. Buying an apartment is a relatively better option than paying monthly rent and a huge deposit amount when you have multiple affordable options to pick from. 
If you are looking for a home in Bangalore, let us tell you the ideal location suited to the best projects at an affordable price that fits your budget line. 
Jakkur is a duly developed suburb now having its prominent presence has a residential area in North Bangalore. In recent years the locality has been widely considered to buy a residence in considering its proximity to Bangalore's biggest tech park- Manyata and many other corporate spaces. The place is also strategically located between Yelahanka and Hebbal; with minimal traffic congestion and great convenience to amenities and other local facilities, it is an ideal location to buy Flats for Sale in Jakkur.
The locality offers mixed real estate options for various economic classes, although the premium apartments at affordable price by Adarsh Group is one of the biggest highlights in the area. 
So, here are five things you should look out for when buying 2 BHK Apartments Near Jakkur.
A Budget That Works For You 
Being calculative of your budget would help you save a lot of time and also effectively seek through the houses that only fall in your comfort zone, making it easy for you to pick the right one. Adarsh Greens 2 BHk Flats for Sale in Jakkur start as low 41 lacs, which is a great deal considering the real estate market in Jakkur.
Buying From A Reputable Builder
Buying from reputable builders like the Adarsh Group, who have been in the market since the 1980s and also carry a reputation for their residential and commercial projects, will give you peace of licitness and avoid future property litigation. 
Check for Vaastu compliance
While it is important to be sure of all the aspects of buying 2 Bhk Apartments Near Jakkur, you shouldn't forget about the Vaastu shastra.
Finding a Vaastu-compliant house with Adarsh Group is relatively easy. Considering all our projects, including Adarsh Greens Apartments, are Vaastu-complaint.
Apartments Carpet Area 
People often get confused between the built-up area and the carpet area; the built-up area encompasses the staircase, lobby, and elevator, while the carpet area is the total space within the walls that are used to calculate the price. The carpet area for 2BHK Flats for Sale in Jakkur varies from 930 sq. ft to 1005 sq. ft.
Privacy and Security
Apartments on the lower floors often have the concern of security since they are near to the entrance areas. Ensure you verify that the apartment complex has top tire security and privacy policy. 
Get more information on the locality, pricing, and amenities for Adarsh Greens Flats for Sale in Jakkur at +91  63 6492 1355 or +91 80 4134 3400; email us at sales@adarshdevelopers.com or fill in the inquiry form to request a call-back.