First Home That Says It All
June 21st, 2019
Everybody who has left their home and started living in another city for studies or work will agree that there's nothing worse than homesickness. Staying away from family, especially for the first time, can be tough. You cannot see the familiar faces 24×7, cannot talk to them or dine with them regularly. You start missing every small thing about the home. Your room, the posters on your walls, the books on the shelf, the kitchen where mom cooks food or the porch where you used to laze around sometimes. Home is indeed special for everyone, for there are so many memories attached to it and to the people living in it.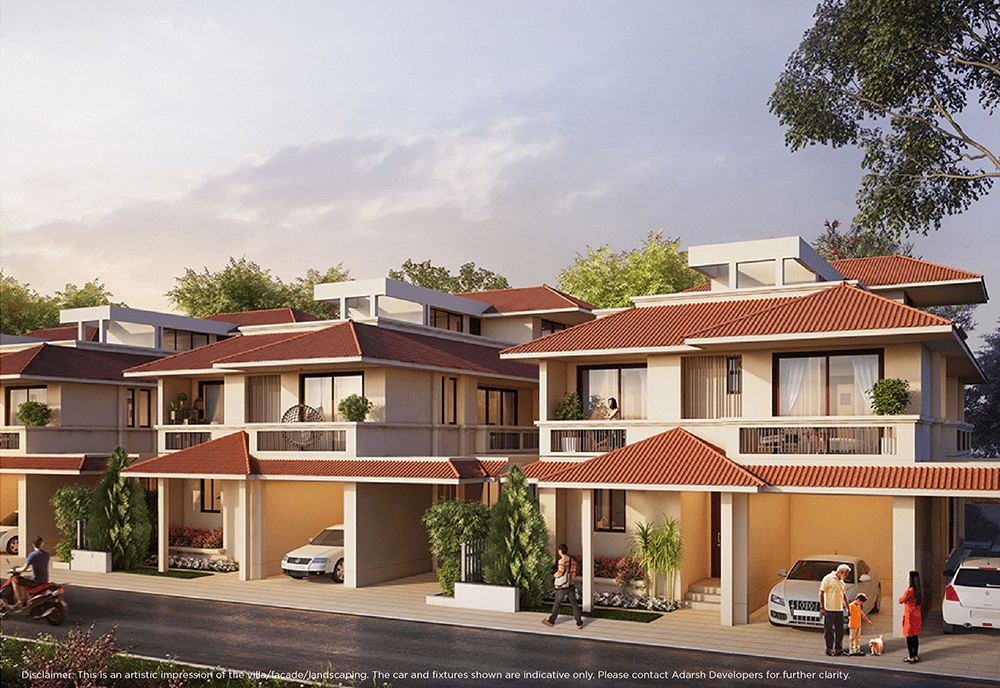 In between your homesickness and growing up, the time comes for you too to get married and start a sweet family of your own. One of the best investments that you can do before beginning your marital life is to buy your own home. The satisfaction of having your own home is something that words cannot express. When you have a home of your own, you can decorate it the way you want, invite family and friends over, and create new memories. But are you aware of the important factors to consider before purchasing your dream abode? Here's a list of things to keep in mind:
Age of the Property
You need to decide whether you want to invest in a new apartment or look for houses on resale. The newer the property, the modern the amenities. With a new property, you do not need to think of any rework or repair in the next few years. Older properties may come at an affordable rate, but it may lack all modern amenities or the opportunity to add modern amenities like apartments without lifts or modular kitchen. Also, when you invest in an older property, you have to consider the additional charges for renovation and repair.
Location of the Property
Your dream home should always be located at an ideal location that's easy for every family member to access. If you are an IT employee, you may look to invest in a house near your office. If you have kids, you might want to find a house that's close to schools and colleges in the city you live in. Good connectivity is something that you should look for in every house. No matter how far your workplace or your kid's school is, if the connectivity to those places is good, there's nothing to worry about.
Amenities Provided
If you are investing in an apartment within a society, see if the society is gated, has security guards, CCTV cameras, swimming pool, gymnasium, garden, kids playground, and other facilities that most modern societies have these days. In short, you should feel comfortable and safe in the house where you live.
Budget & Credit Score
Before you buy a house, ensure that your credit score is good, without which your home loan won't be approved and your dream of buying a home will never be fulfilled. Your budget is the main determining factor of buying a house, If you have a good budget, you can think of living in a well-established society will all modern facilities. If you have a limited budget, you can still look for a beautiful apartment in a good society.
Adarsh Group of Developers, based out of Bangalore are pioneers in offering modern living spaces for every budget. They are stern believers of quality and strive to offer the best homes in the heart of the city. If you are planning to buy a home in Bangalore, check out premium apartments at prime locations in Bangalore with modern amenities built by Adarsh Group. Your budget home is just a step away!