Explore the Indoor and Outdoor Features of Adarsh Palm Retreat Lakefront
May 7th, 2019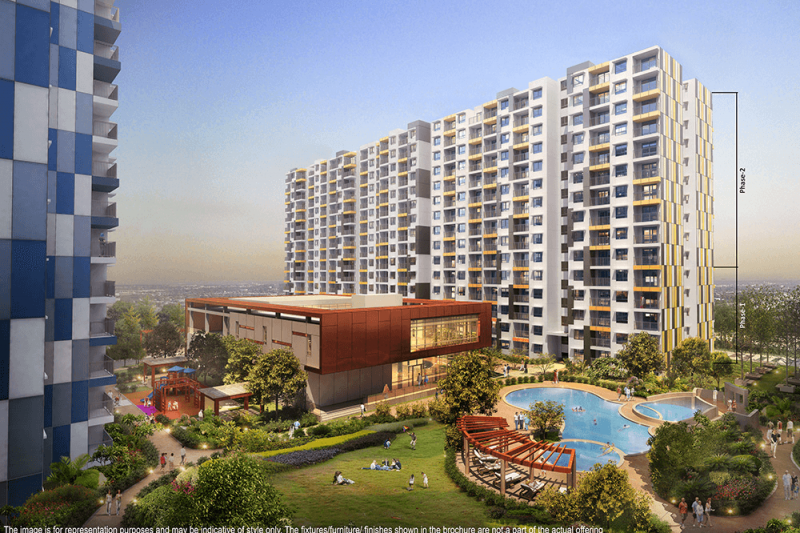 Adarsh Palm Retreat is one of the prime properties in Bangalore. It is conveniently located on Outer Ring Road, right in the middle of the city's thriving IT corridor. It's in close proximity to the offices of several Indian and multi-national companies, making it a coveted property for working professionals and corporate employees.
Adarsh Palm Retreat Lakefront is one of the best areas within the property, boasting of a majestic view of Saulkere Lake. The lake is about 50 acres in size and is home to a host of aquatic species. The property itself is picturesque, offering well-maintained gardens, clean pathways, and modern infrastructure. It offers 2,3 and 4 BHK luxury residences that come with modern amenities and fittings.
The bedrooms have laminated wooden flooring, while there is vitrified tile flooring in the kitchen and ceramic tile floors in the balconies and utility areas. The toilets also come with a glass shower cubicle. Other fittings include a granite platform in the kitchen for cooking, as well as a sliding door connecting the drawing-room to the balcony.
While all of the indoor needs are taken care of, there are also a lot of outdoor facilities that help make the property the best place to stay for both bachelors and families.
Outdoor Amenities
Those who want to pursue a fit and healthy lifestyle will find many facilities in the property to their utmost liking. The first is the expansive swimming pool which can be an oasis during the hot Indian summers. There is also a fully-equipped gym that can help you achieve your fitness goals. All of this is complemented by the Health Club, aerobics and yoga facilities.
There is an international standard basketball court where you can shoot a few hoops. For indoor sports, look no further than the table tennis and pool area where you can enjoy yourself to the maximum.
Adarsh Palm Retreat Lakefront is also one of the very few properties in Bengaluru with an in-house skating rink. This offers the chance for children and adults to indulge in a unique activity that is both fun and vigorous. The multi-purpose hall is also equipped with top-of-the-line facilities, making it the perfect place to host any party or event.
Indoor and Outdoor Fun at Adarsh Palm Retreat Lakefront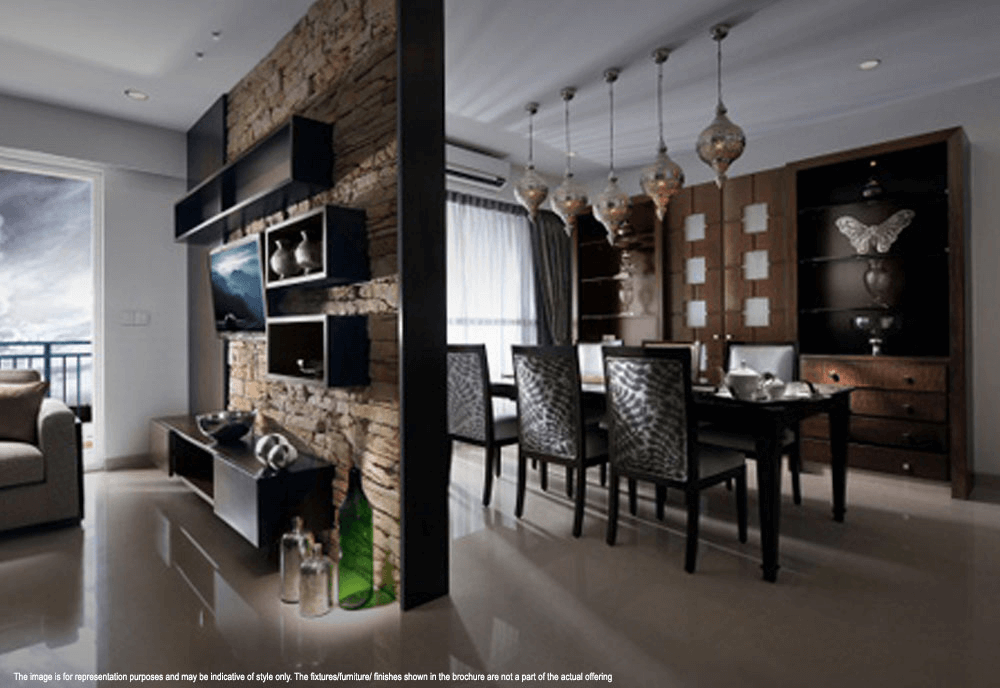 Living a good life doesn't only mean having a nice house that you can relax in all the time. People always want to go out and have fun in different kinds of ways, through various sports, physical activities, or even lazing around in a nice and open space.
This is exactly the kind of living that Adarsh Palm Retreat Lakefront offers you. Not only will you be living in a luxurious apartment of your own, but you'll also have access to world-class amenities which are sure to make your life a more fulfilling one!