A Comprehensive Luxury Towards a New Beginning
February 9th, 2021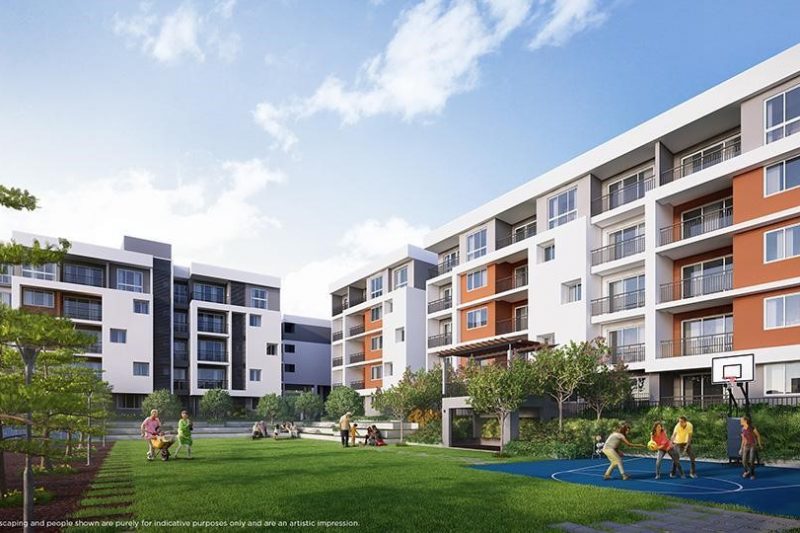 Are you ready to make the crucial decision of your life, buying an apartment for yourself? Yet, are you confused as to where to start investing to buy your dream luxury home? Fear not; this is the right article you are looking for.
You have worked so hard that you have reached the position to rest your head at a luxury home where you can avail all the amenities and services the apartment offers. At Adarsh Pinecourt, you can find the perfect residential space for you and your family to escape from the stressful work life. Located just off Hennur road, Adarsh Pinecourt is right at the heart of the city life.
Adarsh Pinecourt is another remarkable and stunning project presenting the mixed culture of modern living with a twist of contemporary architecture that offers the best quality amenities. Living a life of luxury is everyone's dream, and we open the door to you to make your dream happen. Sit back and hold on tight while we explain why Adarsh Pinecourt is the best choice for an elegant family like yours.
Adarsh Pinecourt: A Perfect Investment for your Dream Home
When it comes to buying an apartment for your own, there comes tons of responsibilities and opportunities. However, responsibilities rank higher than whatever comes in between. A wide array of benefits ranging from finance, maintenance, amenities, safety, and community, our Adarsh Pinecourt project focuses on proffering the best to our customers.
Having the best quality stamp like any other project by Adarsh Group, Adarsh Pinecourt offers best-in-class amenities like gym, amphitheatre, swimming pool, health clubs, children's play areas, elderly exercise station, convenience store, and many other remarkable spaces dedicated to indoor games.
At Adarsh Pinecourt we assure you to get the luxury you have dreamt of all your life. As mentioned before, the project is a luxury mixed with contemporary architecture with a pinch of beauty projected by the landscape. The project hosts 201 homes that are spread across ten blocks. We offer 2BHK, 2.5 BHK, and 3 BHK Units across these ten blocks. We are situated at proximity to educational institutions, malls, and religious institutions. The location is at a hand's stretch from all the significant objectives a family prioritizes.
Adarsh Pinecourt to Re-write your Way of Living
It is not news that the real estate industry is transforming its shape to be better at everything. We at Adarsh Group ensure you all the safety and convenience when you choose us. Adarsh Pinecourt is the accurate replica of what a luxury lifestyle will look like. Apartments are perfect for those who wish to live in a place guarded with good security and who want to call it home and that is precisely what you attain when you choose us! So what are you waiting for? Pick up your phone and dial us, buy a home, and join the Adarsh family!