Bringing up residential and business zones within transport corridors -Transit-Oriented Development (TOD)
August 24th, 2019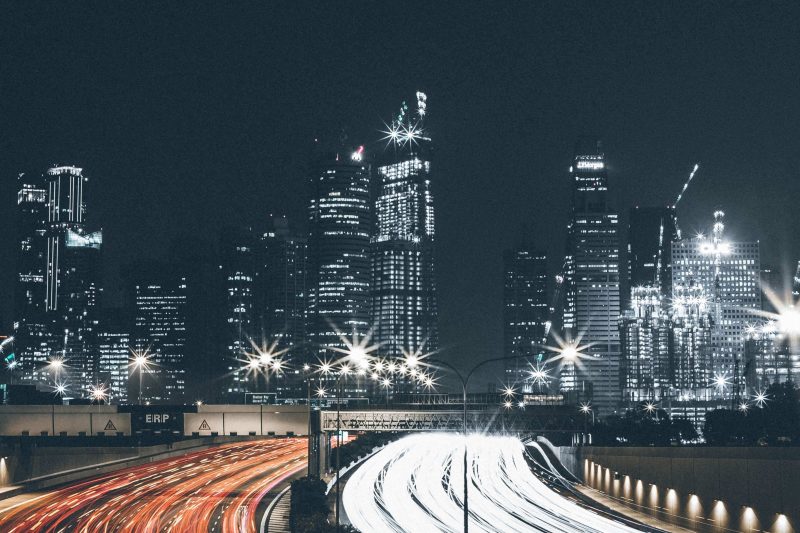 Transit-Oriented Development (TOD) has commenced a paradigm shift for residential and commercial areas. Its motive is to rein these regions within transit or travel limits to ease daily commutation for citizens.
India's urban population is increasing at a significant rate. The urban Indian population is poised to reach a staggering figure of 600 million by 2030. While the economically growing population adds to the country's GDP, cities are feeling the mounting pressure of voluminous infrastructure, pollution, and congestion. To address these problems, cities have overhauled their public transport system and introduced the MRTS (Metro Rail Transit System) and BRTS (Bus Rapid Transit System). These developments attempt to make the city's atmosphere healthier and smarter.
What is Transit-Oriented Development?
TOD successfully inhibited the mushrooming construction and land use with transport management. It aims for sustainable urban cities within a transport corridor where the masses have walkable office commutes, better parking, and access to clean and green areas.
Citizens will cease to be highly dependent on private transport like cars and two-wheelers and will have more access to public transport corridors, as well as walking and cycling. Furthermore, within the green expanse, they will be availing residential facilities, as well as entertainment amenities. The objective behind this is to create a happy and sustainable community.
Reasons Behind Implementation of TOD
The reasons behind the introduction of TOD are as follows:
Instituting the premise of a smart city and meeting all its specifications
Burgeoning traffic and widespread congestion
A growing need among urban occupants for a more eco-friendly, healthy and sustainable lifestyle with a more comfortable commute.
Advantages of TOD
The transit corridor has areas of mixed land-use, i.e., both business and residential complexes. The corridors experiencing peak hour traffic would smartly use this TOD transit system and reduce the burden on congested roads
A drastic reduction of environmental pollution and a subsequent impact on the alarming global warming rates
Healthier and stress -free lifestyles along with household savings accruing to decreases transportation costs
Fewer traffic accidents and reduced congestion on roads
Why a National TOD Policy is a must
A TOD policy is essential in cities that are enduring an influx of people. It also makes sense to implement it in areas that are already using the BRTS or MRTS transport systems. This helps to control the growing demand for such services. While the onus of managing urban spaces rests on the shoulders of state governments, a national TOD policy would serve as a catalytic force in percolating the nuances of this policy to state governments. It will emphasize the need for state governments to follow suit in the more significant interest of residents.