The Best Luxury 3 Bhk Apartments For Sale In South Bangalore
September 29th, 2022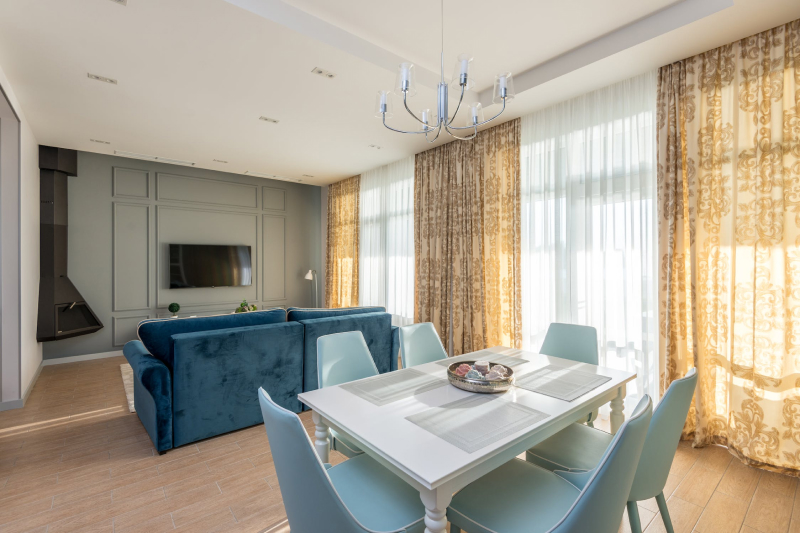 The one crowd-pleasing and attracting part of Bangalore is always the south region. Regardless of being the oldest region occupied by the natives, South Bangalore has adapted to the modernity and new-age developments of the city by embracing the thriving diversity in culture.
Comprising predominant localities like JP Nagar, Banashankari, Jayanagar, Basavanagudi, HSR layout, Bannerghatta road, and others, South Bangalore makes an absolutely stunning locality to have a home in. 
Especially Banashankari, the largest area in the southern part that extends its connection from Mysore road to Kanakpura road. 
Vigilantly divided into six stages, Banashankari houses from luxury apartments to individual houses in its cradle. 
Investing in a home that is in the heart of the city gives you a sense of safety, convenience, and quick access to everything the city has to offer. 
The place is named for convenience. If you want to buy Luxury Apartments in South Bangalore, Banashankari is the right place for you with many ultra-luxury projects, including Adarsh Premia Apartments.
The ultra-luxury project led by Adarsh Group is eminently sitting in Bangalore's finest location with all the amenities tucked in. 
The Best Luxury Apartments in South Bangalore
Adarsh Premia Apartments is an elegantly crafted urban lux in the heart of the IT city, Bangalore. Not only is the project located in a convenient premise but is articulately developed to provide its residents with the comfort of modern luxury. 
The Adarsh Premia

Luxury Apartments in South Bangalore

is located just 11 minutes from Jayanagar and 25 to 35 mins from Kanakapura road and Kengeri. 

The luxury apartments offer an exclusive enclave for its residents to submerge themselves in amenities like a swimming pool, yoga club, library, jacuzzi, table tennis, pool club, and much more. You also have leisure outdoor space or views of the cityscape from your window to crumble your daily troubles. 

To cater to customers' unique needs, the 3 and 4 BHK apartments in Premia come with two condo variations with profuse carpet sizes of their own. 
i) The 3 BHK has carpet area variation from 2050 sq. ft to 2360 sq. ft.

ii) The 4 BHK exuberant condo comes with 2905 sq. ft to 3720 sq. ft in four variations.  
Living in a luxury apartment building provides you with many advantages. You can have a sense of community, have access to amenities, and live in the most luxurious environment.

With an interminable security system around the apartment premise, the safety of the residents is guaranteed. Regular security personnel round, in and out verification, and hi-tech surveillance camera in all the common areas are some of the security features in the apartment. 

Besides, if you are an old-school Bangalorean who doesn't want to stay away from the crowd of the city, this

3 Bhk Apartments for Sale in South Bangalore

makes for an ideal choice. 
From cooling off the summer heat and keeping you in the vicinity of everything happening in the city, Adarsh Premia makes the perfect cocoon for you if you would love to stroll those city lights; for more information on this lavish apartment, call us at +91  63 6492 1355 or +91 80 4134 3400. You can also email us at sales@adarshdevelopers.com or fill in the inquiry form to request a call-back, and we would be happy to help you.