Bengaluru development body takes property tax, Khata services online this year
August 20th, 2019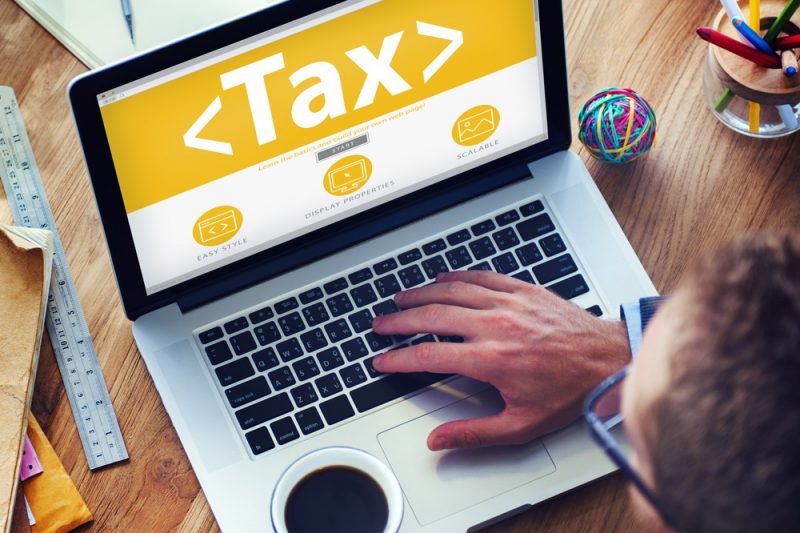 Starting from April 2019, the Bengaluru Development Authority (BDA) requires people to pay their property taxes online and will provide an e-receipt as well. This is a step towards making the out-of-date process a little more efficient and transparent for property owners. Besides property tax, possession certificates will also be made available online at BDA's official website.
Starting from the financial year 2019-20, the Bengaluru Development Authority has made it compulsory for residential or commercial property owners to pay their property taxes online. It will also provide possession certificates and Khata services online making the lives of property owners much simpler.
Property Tax Goes Online
Previously, the Bengaluru Development Authority (BDA) used to send annual challans requesting people to pay property tax and there used to be huge queues at the BDA office with people waiting for hours to pay their property tax and get the receipt. But not any longer with the new system on effect since April of 2019, property owners can log on to the BDA website – www.bdabangalore.org or www.propertytax.bdabangalore.org and register themselves by giving their mobile numbers and property ID.
Once registered, property owners could proceed further and pay their property taxes online. As soon as the tax payment is made, a receipt will be generated by the website and sent to the registered email address of the property owner. This process is much simpler and faster compared to the earlier system of paying tax at the BDA office. It is a boon, especially for the working population of Bengaluru, otherwise would typically require to take a day off to go to the BDA office and make the property tax payment. The team at BDA was trained since November 2018 to make this shift to an online payment system seamless and successful.
Since its inception, almost 15,000 property owners out of the 79,332 owners made payment using the online portal. From the current year, it will be compulsory to make the property tax payment online, and no other payment option would be provided. This new system is a welcome change and in line with the 'Go Green' motto as well because it reduces the use of paper for filling forms, sending demand challans and tax receipts.
Get Possession Certificates Online
Apart from the property tax which has gone online, the property owners can also get a copy of their possession certificates online. Once the complete payment towards a house or property has been made, property owners can submit a request on the BDA's website for a possession certificate. After receiving the request, BDA officials verify the information and possession details and post this process; a possession certificate will be sent to the owner's registered email ID.
This way, a digital copy of the certificate is always available whenever required. Khata services for properties would be made available online in the financial year 2019-20, making it easier for property owners to complete all paperwork regarding their properties. It is a boon that the government agencies in our country are making use of technological advancements. Bengaluru is one among the few cities to initiate this trend, and we expect other cities to draw inspiration from this.