Advantages of Buying a Flat Under Construction
May 7th, 2019
Buying a home is a huge financial decision. One of the first questions that need to be answered before proceeding with the search for buying a home is whether you would prefer to buy a project that is under construction or if you would prefer a ready to occupy home. There are many advantages to getting a property that is under construction.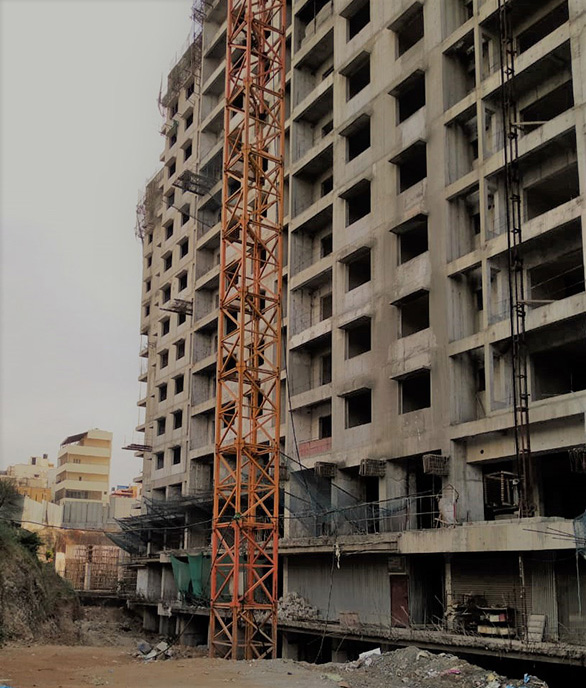 RERA Factor
Any property that is currently under construction will have to be registered with the State's RERA board and will need to follow certain guidelines. RERA ensures that the project gets completed on time and that owners can track the progress of the project online. It also ensures that any complaints from you will be redressed fast. Most of the problems associated with buying an under-construction project have been solved with the implementation of RERA.
Good Investment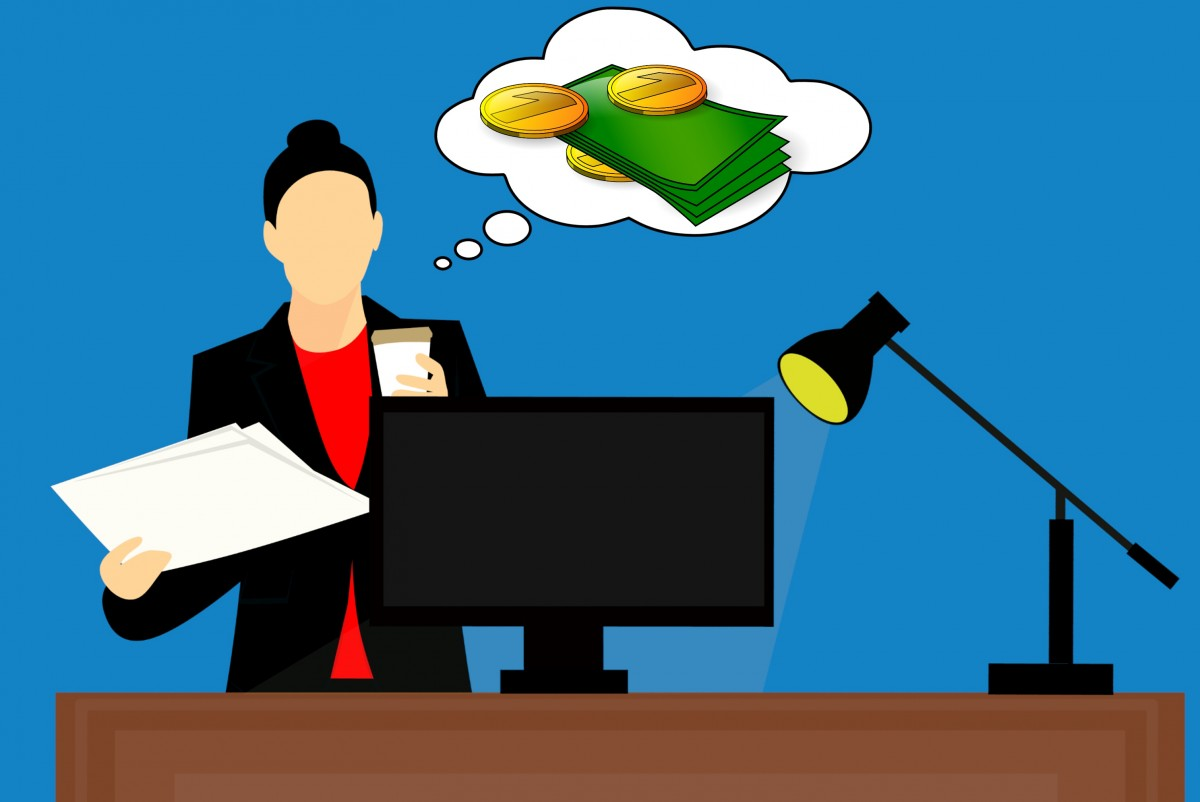 Compared to the ready to occupy homes, the ones under construction will be priced lower. This makes it more affordable for a buyer. Another point to keep in mind is that by the time the project is completed, its value would most certainly have appreciated. Even if you sell the project when it is completed, you still make a good profit. So, from a pure investment standpoint, it makes good sense to buy an under-construction property.
Better Deals on Home Loans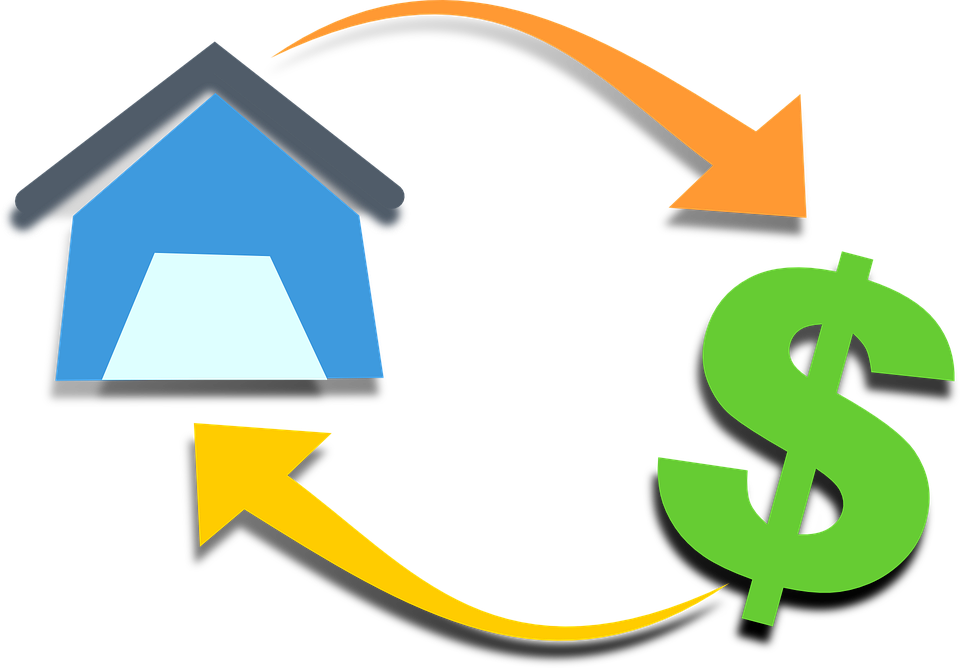 There is a major advantage when you take a home loan for a property that is under construction. The loan is given directly to the builder by the bank. The builder is required to pay the interest on the loan until the project is completed. You will only have to start paying the EMI after the project has been completed.
Customize Your Home
When you buy a ready to occupy home, there is very little scope for any customization. But when you buy a flat that is under construction, you can tell the builder about any specific modifications to be done to the flat. Not only will it be easier to do the modifications this way, but it will also be cheaper. You also have the advantage of being able to choose the floor and the view of the flat. With a ready-to-occupy flat, you will have very limited options and may not really get exactly what you want.
Get Your Adarsh home today!
Are you looking for an under-construction apartment from a well-established and trustworthy builder? Then, look no further than Adarsh Group. The Adarsh Pinecourt off Hennur Road, Adarsh Palm Retreat Mayberry, and Adarsh Palm Retreat Lakefront in Marathahalli are just what you need. These properties are located in upcoming neighborhoods and offer all the facilities that you could ever ask for. Go ahead and book your Adarsh Home Today.