Adarsh Homes offer recreation facilities with modern, new age housing – Benefits, great locations, facilities
March 3rd, 2020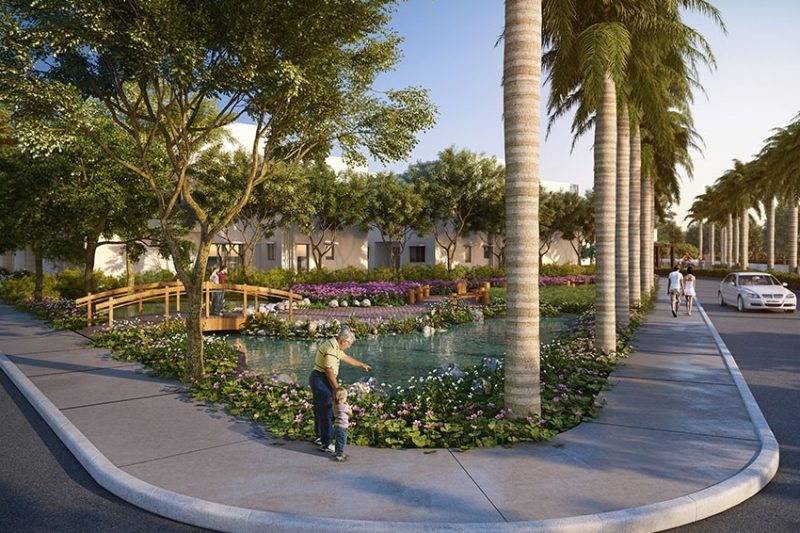 The Stand-Out Recreational Facilities and New Age Housing Offered By Adarsh Homes 
Purchasing a house is the biggest decision for any family or individual. Apart from the necessary amenities, benefits, and other factors, it should reflect one's personality and dreams as well. This is why people give in a lot of thought and consideration in buying their dream house. Whatever the decisive factors may be, buying a house is a huge investment. It is also one of the most expensive purchases and investments that is going to benefit you for years to come.
Amenities Provided by Adarsh Homes 
Adarsh Homes provide a range of amenities for people to choose from. Here are some of the facilities offered that are listed categorically, which might entice you to get yourself a home with the Adarsh Stamp of trust.
Health, Fitness, and Self-Care  
Adarsh homes provide a lot of opportunities for people to look after their health and fitness. Here, you can exercise at the Gyms and Outdoor Fitness Stations, or you could do practice Yoga at one of the exclusive centers. You can also find a meditation plaza to get in touch with your inner self. You can also feel free to relax and unwind at the Health Club & Spa, designed for your every health up-keeping needs. There is a swimming pool where you can take a dip to stay fit.
Indoor & Outdoor Games  
Adarsh Homes provide a lot of opportunities for fun and games. Kids can spend their playtime at the Adventure Play Park and the Tot Lot. Teenagers and adults can get their share of adrenaline from sports like Badminton, Table Tennis, Squash and Multiplay Courts. Alternatively, people are free to enjoy traditional board games or play a game of Snooker, Billiards or Pool.
Socialization & Events  
There are various opportunities for families to plan a get-together or host their parties. You can find a fairly large Multipurpose Hall, Pavilions and an Amphitheatre to host a variety of such events. Apart from these, you can also host an outdoor party at the Party Lawn where you can have your Barbeque counters set up.
Bond With Nature  
Adarsh homes strike a great balance between modernity and the beautiful flair of nature. Morning people can take a stroll at the Forest Park or take in some fresh air at the Fragrance Garden. Residents are also free to take their pets to Pet Park. There is a special fish pond to add to the beauty of what could be your daily home.
Benefits of Choosing Adarsh Homes for Your Dream House  
With Adarsh, there are various practical benefits that you can enjoy. Here are some important benefits that you can avail of by choosing Adarsh Homes.
Location  
Your house ought to be located according to your preferences. Usually, Adarsh Homes are in perfect proximity to basic hotspots like schools, workspaces, hospitals, malls and shopping centers, which make for a comfortable journey to work and back.
Quality Living
Every home is built with the highest standards. There is ample living space for average family size. Moreover, you can easily browse through a large variety of homes unless you find exactly what you're looking for. All the necessary precautions have been fulfilled on our behalf to ensure maximum comfort and luxury.
One Big Family  
Here at Adarsh Homes, we are all a big family. We greet our fellow residents with open arms and ensure that nobody feels uncomfortable or unsafe. People are free to enjoy all the amenities we have to provide in harmony. Moreover, we are always there to address your problems whenever one arises.
Decision Making  
Finally, do not make any delays once you have set your eyes on a property as other families too may be interested in that particular house. Make the purchase as soon as possible after calculating all the variables. All of the above-mentioned factors, facilities, amenities, and benefits are accessible to all the Adarsh Home residents.
If you are looking to purchase a home that surpasses your expectations, and closely resembles your dream home, visit Adarsh Homes in Bengaluru and you're sure to find what you have been searching for. Added to it, of course, would be the Adarsh trust of having served happy homes for decades.