The Adarsh Developers difference: Why our apartments in South Bangalore stand out
May 16th, 2022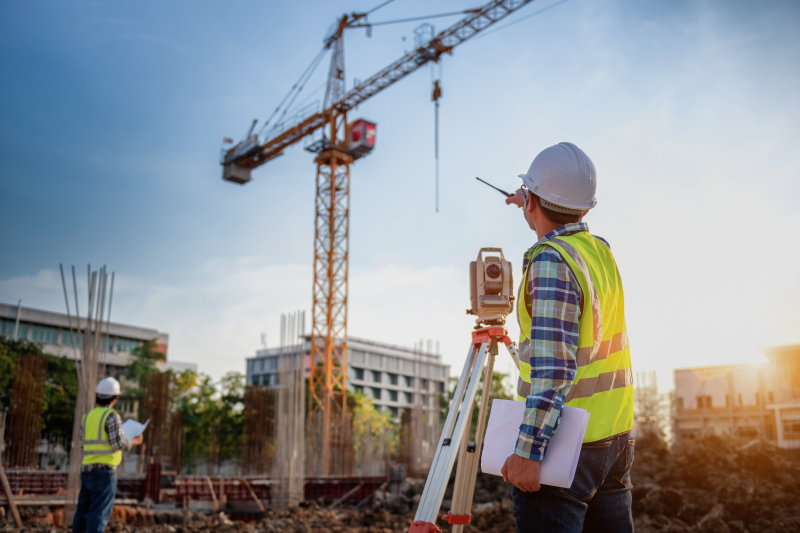 Adarsh Premia, a 24-storey landmark of luxury and fine living for families in South Bangalore
The Garden City of Bangalore was the only Indian city to rank among the 25 global cities of the future in a 2021/22 study by FDI Intelligence, a UK-based foreign direct investment (FDI) data provider. Ranked 13 on the list, Bangalore even surpassed cities like Munich, Toronto, Seoul and San Francisco.
Bangalore looks all set to achieve this distinction. True enough, the Garden City is a picture of modernity born of a culturally vibrant yet cosmopolitan and progressive outlook. In terms of housing, the aspirations of the younger home buyers have been reflected in their lifestyle and priorities when looking for a new home.
Compared to North Bangalore, which has emerged hub of big residential projects, the more reticent South Bangalore holds its charm as the thriving heart of the city. 
Apartments in South Bangalore with peaceful, family-friendly, safe, well-planned neighbourhoods and wide roads lined with trees are still in demand.
Established educational institutions, hospitals, shopping malls, and retail amenities are all within a convenient radius. Moreover, the presence of several Fortune 500 and multi-national companies in and around make South Bangalore a much-desired place to live and work.
Adarsh Premia – Apartments for sale in South Bangalore by the Adarsh Group
One of Bangalore's most trusted and respected names in real estate is the Adarsh Group. The company has been synonymous with trust, quality, and consistency in the construction and delivering exceptional quality homes, offices, and hotels since 1988. 
The  Group's latest addition to the South Bangalore skyline is the towering 24-storey Adarsh Premia, which comprises premium apartments in South Bangalore at Banashankari II stage (on Outer Ring Road) one of South Bangalores' finest residential localities.
Set in 4 blocks (spread across two phases, Phase I comprising of G to 15th floor and Phase II comprising of 1 5th to 24th floor), these luxuriously spacious apartments in South Bangalore include 3 BHK apartments (in eight variants, from 2050 sq. ft to 2360 sq. ft.) and 4 BHK apartments ( in four variants, from 2905 sq. ft to 3720 sq. ft.) to match the budget and space needs of different families.
State-of-the-art infrastructure
Built spacious and with superior aesthetics and engineering, Adarsh Premia apartments' state-of-the-art infrastructure offers functionalities required of an urban environment. 
Convenience and community define the essence of Adarsh Premia apartments with feature-rich, spacious homes equipped with amenities such as a gym, yoga room, Zen garden, jogging trail, swimming pool, play area and more, along with relaxing spaces such as a  grand lawn, library and community hall. 
Our state-of-the-art infrastructure includes seismic zone II compliant – RCC structure and excellent quality painting, plastering, and finishing, premium quality and visually appealing flooring, stylised pooja rooms, modern kitchens and bathrooms, top-grade electricals and plumbing, as well as high-end lifts, security systems, and telephone and fibre networks. All this and more to treat you to the exclusive high life. 
Nevertheless, proximity to Jayanagar shopping complex, prestigious educational institutions, healthcare facilities, and accessibility to the Banashankari Metro Station, NICE road and Kanakpura road means you and your family are never too far away from anywhere.
With over 50,000 happy customers for its superior quality construction, every Adarsh Group project is a product of meticulous planning and fine attention to detail to meet customer expectations. 
At Adarsh Premia, your home's understated and well-defined elegance is complemented with life-enhancing amenities.  Our online brochure contains more elaborate details.
To know more about Adarsh Premia apartments, call us on  +91 63649 21355; Walk-through; email us at sales@adarshdevelopers.com or fill in the enquiry form to request a call-back.