5 Reasons why investing in a villa is a great choice
March 20th, 2020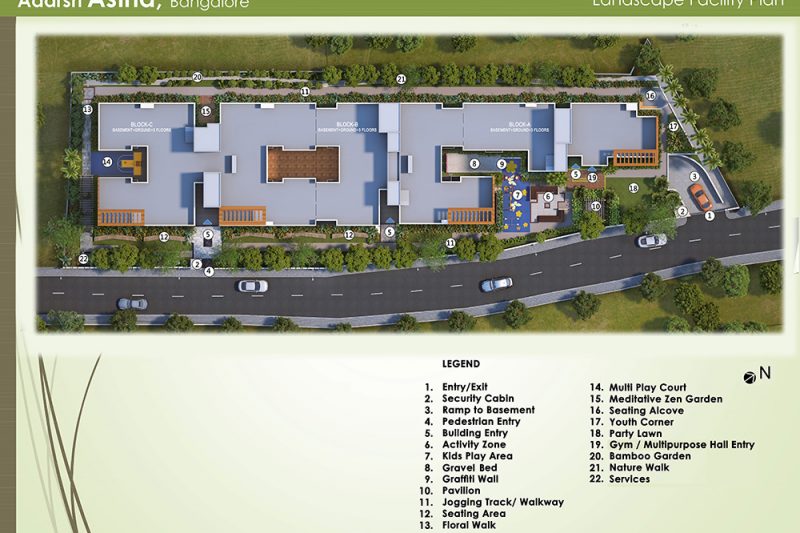 Snippet 1: In this blog, we discuss the five prime reasons why villas are a great choice when it comes to real estate investment. We also discuss the factors that are paramount and what to expect.
5 Reasons Why Investing in a Villa is a Great Choice
Over the past few years, India has witnessed a significant rise in the number of individuals with extremely high net worth. This set of people has and continues to invest in commercial and residential real estate. Bengaluru has outperformed all the other major markets in this domain. Here listed are five reasons why villas are a great investment today –
Serenity and Privacy –  Villas are commodious with back gardens, porticos and large living spaces making them ideal for encompassing a lifestyle of peace and solitude. They reside in an ambiance of greenery, which further complements the property.
Better Locality – Villas are built amidst premium locations that have facilities like hospitals, recreation, educational institutes and corporate houses in close vicinity. Alongside offering solitude, they also offer accessibility to necessary amenities.
Better Townships – Villa townships are the latest trend in vogue in Bengaluru. They include recreational parks, pools, community halls, clubhouses, BBQ and food counters, floral gardens, and more for people to build healthy relations with each other.
Better Personalization – Those who invest in villas have a desire to have their personalities be reflected in their property. Keeping this in mind, villas are made spacious for people to be creative and customize the place accordingly.
Long Term Investment –  The value of Villas increases with time owing to their exclusivity. The resale value continues to climb the charts, depending on their exclusivity. Hence, one can also earn genuine returns from it.
Adarsh Tranqville
Adarsh Tranqville introduces a 14-acre widespread community living that offers its buyers the comfort and privacy of a villa and the luxury of a plush resort. The community is located off Hennur Road, Bengaluru. The 106 villas are located in the heart of North Bengaluru.
Outdoor Life
The villas bloom with various hues of greenery, a 50 ft long garden, and a 46 ft wide backyard to calm your nerves and drain out everyday stress. The spacious outdoors is extremely beneficial to children who are always brimming with energy to sprint around and explore.
Luxury and Space 
The open concept living room and dining area are meticulously positioned to have visuals of the picturesque open spaces and greenery. The master bedroom comes furnished with high quality engineered wooden flooring, large windows, and a voguish walk-in closet to accommodate your precious belongings.
Accessible Amenities
The villas offer copious amenities to socialize and provide health benefits like health clubs, swimming pools, badminton, and table tennis courts as-well-as indoor activities like billiards. A convenience store facility has been provided to cater to the daily needs.
Conclusion
While choosing a villa, certain criteria must always be kept in mind as it is a long term investment. The property must be spacious and luxurious but also have recreational and other necessary amenities in close vicinity. Adarsh Projects presents a wide range of villas to choose from that meet all the aforementioned factors and offer additional perks, while behind secured and well-protected.